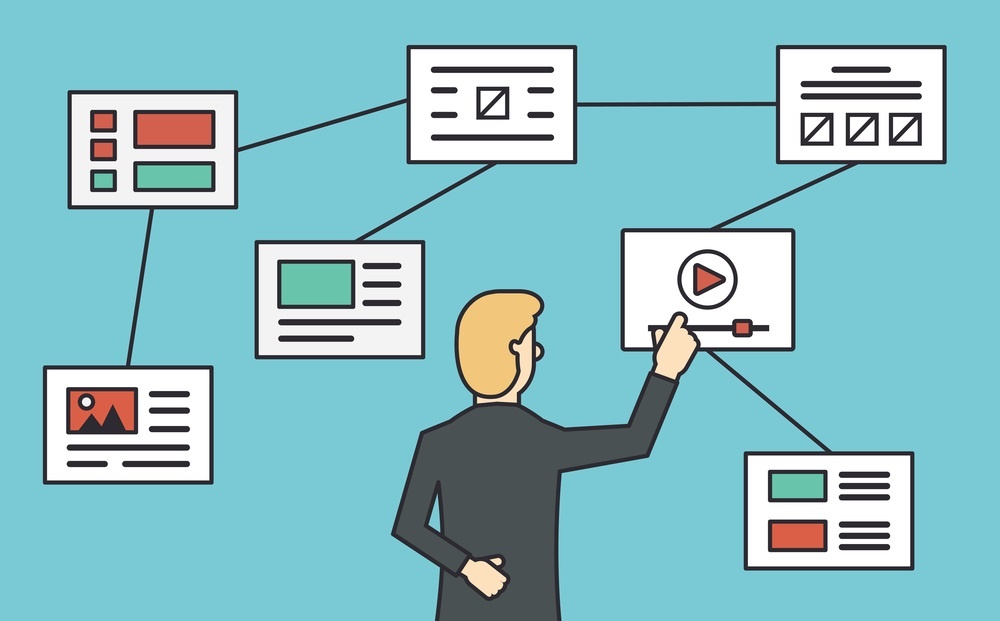 There are a number of critical elements that make up effective local SEO. But one of the most important is your landing page.
There are many ways to increase your web traffic using an inbound marketing strategy and local SEO, but one of the best is providing offers for prospects that bring them to a landing page. But just having a landing page is not all there is to the process.
In fact, your landing page needs to be optimized in order to maximize your actual conversions.
Breaking Down the Local Landing Page
While there are a number of approaches to crafting a killer landing page, it turns out there are some specific practices you should follow to to increase your potential for driving web traffic to your site.
The last thing you want to happen to a visitor to your landing page is confusion. Your landing page should be compelling, clean and designed to bring your visitor along a simple path.
The marketing firm, Nifty, did a recent study having gathered data from the top ranking websites in five industries (Legal, Storage Units, Dentistry, Pest Control, Construction), in the 50 largest metropolitan areas in the United States. And a number of smaller ones just to mix it up.
Their goal was to look at five different industries and see what they were all doing to get that coveted top spot in the local pack, among other things.