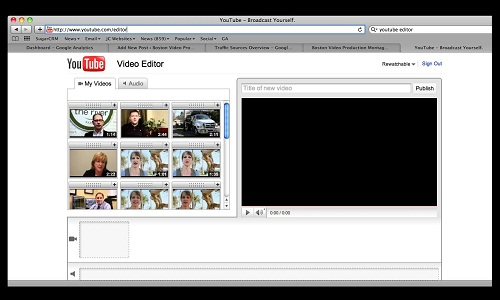 6 Ways to Attract Customers
In May 2012 Google purchased YouTube, creating a super way to attract customers by adding video content to any website of any business, big or small. The benefit from using video is that now a video-encrusted site weighs more within Google's search engine algorithm. When you add a video to your site, Google perceives this as a better quality site and you move further ahead in the search results. With better search results, you attract customers.
What is more, when you create a video for your company, there is the possibility that your video can "go viral". This has a bigger chance of happening than with a text-only post. If you have embedded YouTube links on your site, it will download faster and the attracted customers are more likely to stay and visit when they aren't angered by a slow loading site.