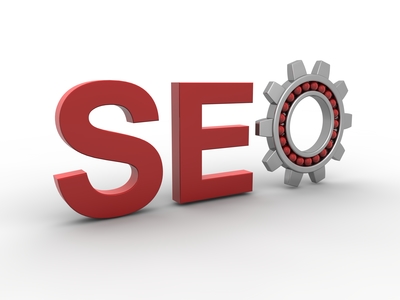 You've heard the saying, "The more things change, the more they stay the same." And while the French novelist Jean-Baptiste Alphonse Karr would have had no idea of an Internet when he wrote these words back in 1849, they could well have been written about Search Engine Optimization, or SEO.
SEO In 2015. What's New?
In the relatively short life of SEO (a term coined back in 1995, by the way!) changes in technique, usage, and the relevant algorithms of search engines have managed to keep everyone on their toes and, oftentimes, on edge.
2015 is no different. Some things remain the same - almost 93 percent of all Internet searches are organic. But many other things continue to shift and evolve as technology, people, and expectations shift and evolve.
This infographic from ArekEstall illustrates a number of intriguing and significant statistics to consider as you develop your social media marketing efforts for this still new year of 2015:

---

SEO Is Here To Stay. Are You Ready To Be Found?
While technology will continue to change - mobile is on the rise, and scrolling and touchscreens are displacing the mouse - organic search and the need to be found remains.
When you are ready to learn more about SEO and inbound marketing we would love to sit down with you for a Complimentary Inbound Marketing Session. During this session we will help you to "dig" into your goals and identify what is stopping you from achieving your goals.
With that out of the way we'll discuss inbound marketing and what you can do to use it to grow your business. Call BroadVision Marketing at 707-799-1238 or click the orange button below for your complimentary inbound marketing strategy session.
---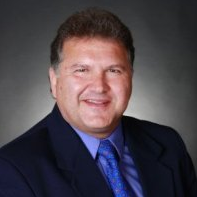 Jaco Grobbelaar is the owner and CMO of BroadVision Marketing. BroadVision Marketing works with business owners to put in place inbound and outbound marketing strategies that consistently secure new clients. The BroadVision Marketing Training Center is located in Petaluma, CA and primarily serves companies in the San Francisco Bay area.
Jaco can be reached at jaco@broadvisionmarketing.com or 707.766.9778 or connect with Jaco on Facebook -www.facebook.com/broadvisionmarketing - and LinkedIn -www.linkedin.com/in/JacoGrobbelaar.