Recent Posts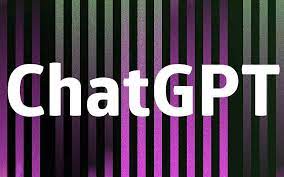 ChatGPT is sweeping not only the nation but the world! It's not the first AI writer we've known but it is the only one to shake up the entire digital marketing industry and more!

The evolution of AI writing languages can be traced back to the early days of artificial intelligence research, where the main focus was on developing algorithms that could generate simple text responses. Over the years, AI language models have evolved and become much more sophisticated, allowing them to generate human-like text responses, summarize long articles, and even create new pieces of writing from scratch.

In today's article, we'll be going over the past of ChatGPT and the rivals to the trending chatbot.
Read More