No matter what product or service you are providing your goal from your website is to generate leads for your business. Lead generation is by no means new, businesses have been devising strategic local inbound marketing plans for years. The main question that we get asked all the time is in regards to the number of leads a business requires. Is there such a thing as the 'Perfect Number of Leads' to generate per day, week or month?
The Number of Leads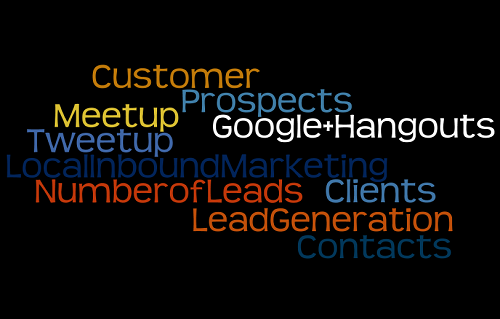 Is there truly a magic number of leads you need to generate for your business? This can be a difficult question to answer. First it will depend on the type of business you run. If you offer a local service, you may only have room for a limited number of new clients. Companies that offer products will require more leads on a regular basis.
In order to quantify this question more you must understand what a lead is. We stumbled across a great article recently courtesy of our friends at Hubspot, written by Kipp Bodnar, who is the Inbound Marketing Strategist (B2B Marketing) at HubSpot, on this very subject. Here is an excerpt:
Having someone's email address doesn't make them a lead for your business.
What is a lead? A lead is a person who has indicated interest in your companys product or service. Online, a lead is traditionally defined as a person that completes a landing page. A landing page is a webpage with a form through which a person supplies contact and business information in exchange for free information provided by a company, such as an ebook, webinar, product consultation, or product demonstration.

Having only a person's email address does not make them a lead for your business. Instead, view that person as a contact. Because they have provided their email address, possibly as a subscription for your blog or email newsletter, you now have the opportunity to use targeted and relevant email marketing efforts to convert this person into a lead.
You can read the entire post here http://www.hubspot.com/lead-generation-marketing-hub.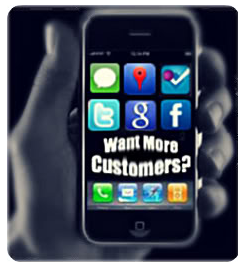 Once you have determined what a lead is then you can attempt to calculate the number of leads your business needs to generate on a regular basis. If you run a sales force, you will require a much higher number and quality of leads.
By tracking your statistics you could develop your own local inbound marketing lead generation plan. Over a period of time your figures will show you how many leads were generated. From this you can determine how many took a proactive step such as buying your product or signing up for a free trial. This will give you the exact numbers for lead generation for your business.
Methods of Lead Generation
While your first thought when it comes to generating leads is using the internet exclusively there are some other viable options you should consider.
Local networking events include going to tradeshows, educational seminars, BNI meetings, Chamber of Commerce events and conferences. These are valuable ways to meet up with liked-minded business owners and to connect with potential customers for your service or product.
Other events that you may want to consider include starting up your own local MeetUp group or even holding a TweetUp. A Tweet Up can be a fantastic lead generation opportunity and works extremely well if you combine it with a fund raising event in your local area. People love to help out local organizations and what better way to get your company name out in your community than by hosting the event? Then there is the new kid in town, the Google+ Hangout, another real time internet meetup experience.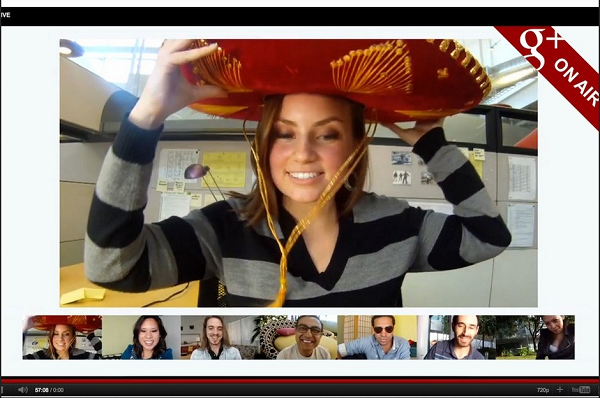 At those actual events always make certain that you have lots of business cards and brochures available for handouts. Make yourself known and do not be afraid to introduce yourself. This way you will be seen as an authority figure and you will attract people to you.
To generate leads regularly all that it requires is consistent time and effort. By meeting up with local business owners and potential customers and clients in person and over the internet, your business will profit in more ways than one. This is the basis of your local inbound marketing lead generation plan.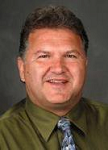 Jaco Grobbelaar is the owner of BroadVision Marketing. BroadVision Marketing works with business owners to put in place inbound and outbound marketing strategies that consistently secure new clients. The BroadVision Marketing Training Center is located in Petaluma, CA and primarily serves companies in the San Francisco Bay area.
Jaco can be reached at jaco@broadvisionmarketing.com or 707.766.9778 or connect with Jaco on Facebook - www.facebook.com/broadvisionmarketing - and LinkedIn - www.linkedin.com/in/JacoGrobbelaar.