Guest Blogger: Ann Mullen You can go look at sales funnels for yourself on Google Images any time you want, but I thought I would show you a few different ones. Why am I so interested in sales funnels besides the fact that they are colorful? I like them because they are so different. Whatever you want to study you can create as a funnel. It starts at the top with a general topic and winds up very specific. I have also discovered in my quest that not all sales funnels are even shaped like a funnel. So for your edification and my enjoyment, here are some sales funnels.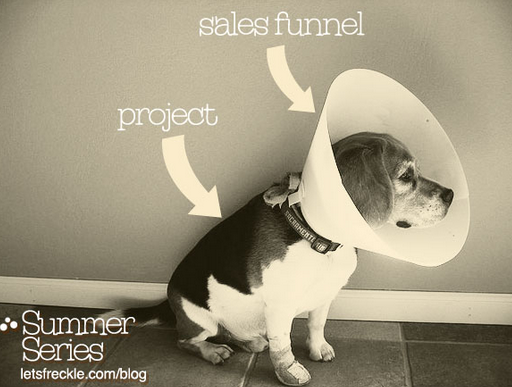 From the general to the specific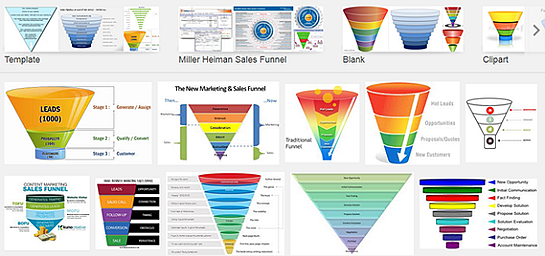 A slight look at the Google Images page for Sales Funnels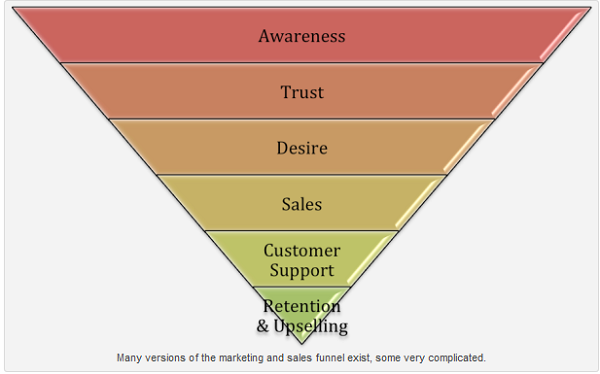 How To Use The Marketing Funnel For SEO & Inbound Marketing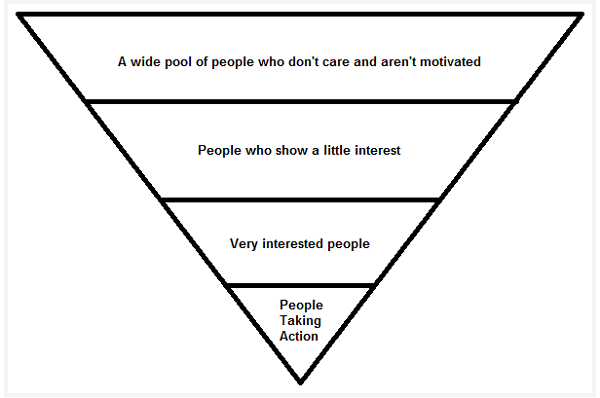 What is a Sales Funnel and Why Should Content Creators Care ...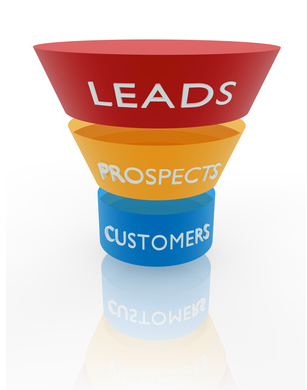 What is a Sales Funnel and Why Do I Need One? Andrew Spence ...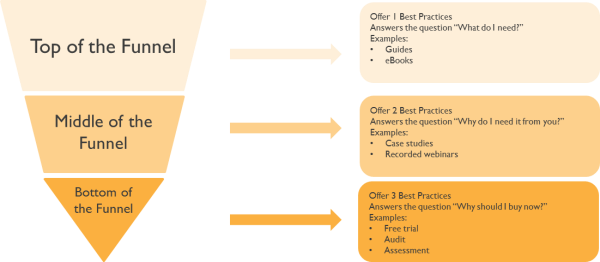 The Inbound Marketing Sales Funnel: Bottom of the Funnel Offers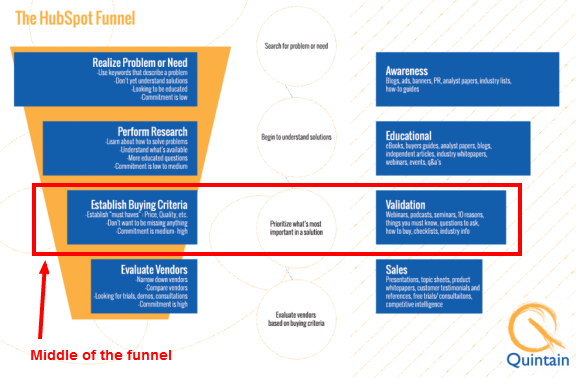 The Inbound Marketing Sales Funnel: Middle of the Funnel Offers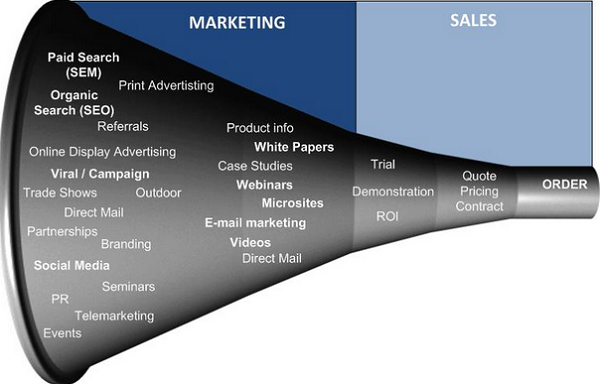 The Sales Funnel – Awareness > Interest > Desire > Action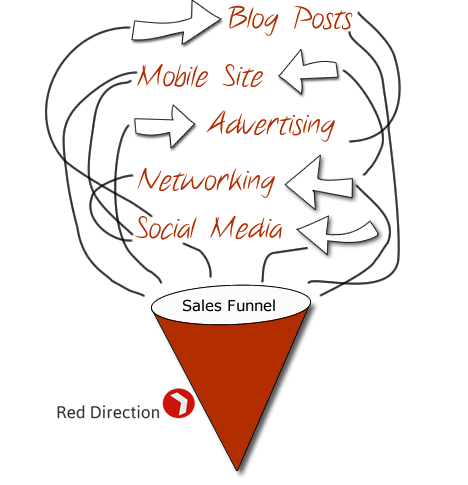 Sales Funnel Recipe | - Red Direction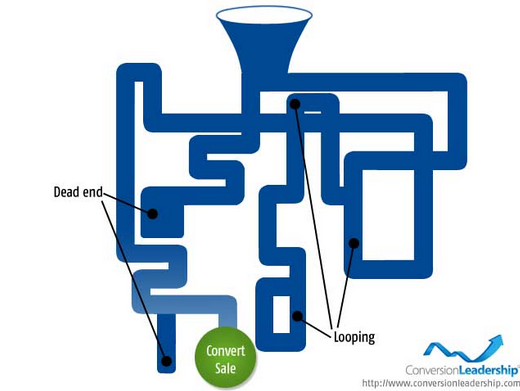 Where Drip Campaigns Can Stop Sales Funnel Leakage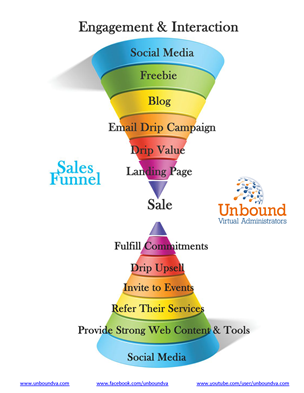 The Bottom Half of the Hourglass: The Customer Cone (Part 2 of 2)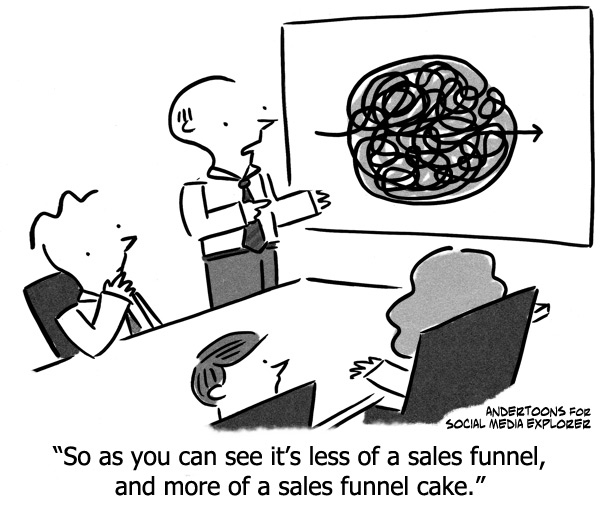 The Evolution of the Sales Funnel [Cartoon]

Ann Mullen has been writing most of her life, some of it even for pay. She wrote as many as three columns a week for a newspaper in South Texas and published seven short stories in national magazines. For the two and a half years she has been a team member of BroadVision Marketing. You can contact her at mullenannfw@gmail.com.