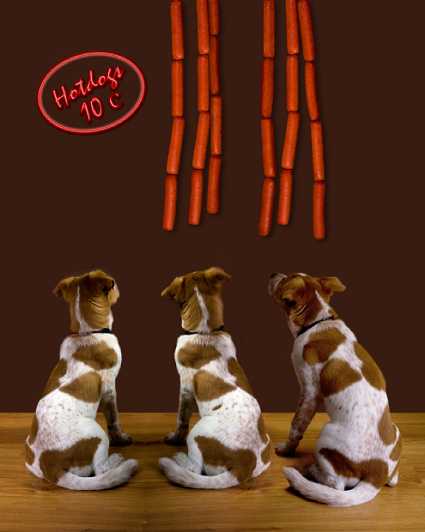 Inbound marketing is an excellent way for you to build visibility to your business because building solid inbound links helps you move up through the search engine ranks for certain long-tail keywords (yes, those pesky Hummingbird friendly long-tail keywords we have been talking about). As you probably know, the number of quality sites linking to your website is one of the ways search engines decide how important your site is in the search results. People looking for the service you offer are more likely to find you if you rank on the first page of sites like Google.
In the following paragraphs you will find 2 "Do's" and a "Do Not" to assist you in building quality inbound links to your business website.
Secret 1: Do Create Quality Content on Your Own Website
Before you begin working on building quality inbound links from other websites, you must create quality content on your own site in order to build visibility to your brand. What is all the fuss about quality content anyway? It's just that a site full of quality content sets you apart from other business owners in your niche. Visitors and search engines begin to see you as an authority figure in your niche, giving you a reputation that makes it much easier for you to get inbound links to your site. This is why I have often told you that your content is the foundation for the rest of your social media marketing strategy.
Creating videos (like the one below) that show your expertise connects you with your potential clients while also building inbound links. If you then post the videos on YouTube, which is owned by Google, you'll find that it is usually easier to rank those videos in the search engines than it is to rank a regular blog post. When posting your video, focus on using a keyword rich video title and taking advantage of the description space, placing a link to your site in the first line so that people who view the video can visit your website easily.
Secret 2: Do Post Quality Content on Social Media Sites
Using social media can help build visibility to your business, and it is a great place to build powerful inbound links. Because the majority of the nation now has smartphones and keep them within reach at all times, they are accustomed to receiving new tweets and posts right to their phones. Rather than trying to be active on every social media website equally, think about your company and which social network would work best for you. For example, if you are looking for local clients, then you may want to focus on Facebook or LinkedIn. On the other hand, if you are trying to find customers in a certain niche worldwide, then Twitter may be the best social site for you.
Secret 3: Do Not Participate in Guest Posting
In the recent past, contributing a guest post on high ranking websites was considered an excellent way to build inbound links to your website while building a following at the same time. It was also considered good practice to invite people to do guest posts on your site, hoping that they would link to you on their social networks.
Increasingly, people have begun to use guest posting as a technique to just build inbound links through other peoples sites. The practice has come to a point where some people are sending mass emails to high-ranking websites and offering to pay them money for a guest post on their blog. In a recent post on Matt Cutt's blog, Matt tells people who are guest blogging in order to get inbound links that they "should probably stop."
There you have it, 2 "Do's" and a "Do Not" to help you develop quality inbound links. This is a very long slow process so don't be disturbed if it takes time to start getting responses. That is the trick about inbound marketing. It takes time, but it is a working system, ask anyone using Hubspot. If you want to know more about inbound marketing, please watch our short video.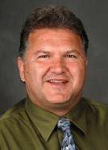 Jaco Grobbelaar is the owner of BroadVision Marketing. BroadVision Marketing works with business owners to put in place inbound and outbound marketing strategies that consistently secure new clients. The BroadVision Marketing Training Center is located in Petaluma, CA and primarily serves companies in the San Francisco Bay area.
Jaco can be reached at jaco@broadvisionmarketing.com or 707.766.9778 or connect with Jaco on Facebook - www.facebook.com/broadvisionmarketing - and LinkedIn - www.linkedin.com/in/JacoGrobbelaar. He can also be found at Jaco+.