Infographics have a way of pulling information together. In this series of articles, we have been exploring the creation of the best business blogs. We have looked at finding ideas, discovering the best keywords to go with those ideas and how your consistent blog posts prove that you still exist. We have talked about using personas to help you communicate with that very specific market segment and the important use of visuals.
Speaking of visuals, here is a 9-instructive-infographics array of some of the processes you need to address in order to write the best business blogs in the business.
1. What do I need to have in the initial stages of website development?
Infographic by HOWTOMAKEMYBLOG.COM
First up is for you very beginners. Starting out from the very beginning is like the Herculean task of trying to move a hay stack one straw at a time, or so it seems. Working with a website designer you begin your writing journey even before you write a single blog article. Don't forget Search Engine Optimization keywords at this stage. Be sure that the "about your business" pages on your site are optimized. For you we have the 7 must-haves when starting your blog website.
By the way, even if you are past these early days, you can always go back and rewrite pages until you have them optimized. They are not cast in stone.

2. Where do I find blog post ideas?
Infographic by Pauline Cabrera of TWELVESKIP.COM
Seeking blog post ideas can cause a mind to go blank. Even a seasoned writer can come down with writer's block.
Pauline Cabrera's main concern is the times a writer is also struggling with a tight deadline since we all know that is the fastest way to feel like the deer caught in the headlights.
In Pauline's article she shares 14 (no - 19) Superb Places To Find Fresh Blog Topic Ideas. Although only 10 appear in this infographic, Pauline shared others like using TV programs and ads for ideas. I like that one.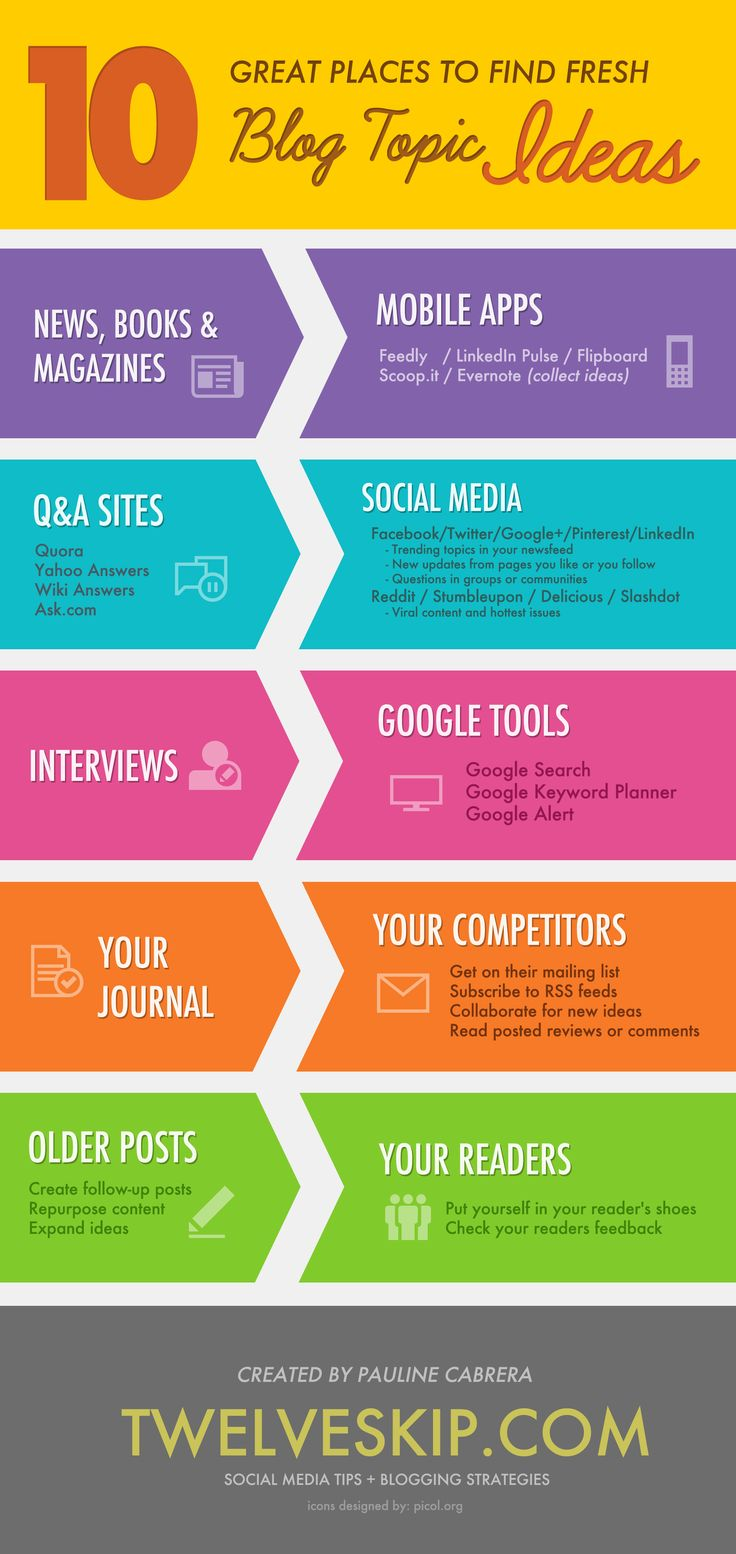 3. What are some super complex ways I can use to create ideas?
Infographic by CopyPress Ideation Guide
I wrote 2 blogs about this intriguing infographic because it was loaded with ideas. At the time I wrote that each of the parts deserves a blog of its own, but we did it all in two. You can find the first one here: How to Create Content Ideas by the Number -- Part 1
You will notice in the infographic I found that Part 1 gives directions on how to know the client using 3 simple questions. You can use this in the creation of a persona. Part 2 asks for your goal for creating the content. The lower part half of Part 2 discusses clarifying those goals.
Part 3 shows how the goals that have been broken down in Part 2 lead to hooks that align with the client's goals, using at least 2 and more often 3 ways each to reach a particular audience in a particular manner.
Part 4 includes the necessary addition of emotional appeals that reach past a client's logical needs into a particular emotional need. Part 5 shows how the article should fulfill that need, a want or offer enjoyment (also an emotion).

4. Do I need some actual writing suggestions?
Infographic by Sarah Mason
In an article we wrote recently we suggested one way to be successful was to use Speech-to-Text: A Different Way to Create the Best Business Blogs as a different way to create a successful blog without sitting down and trying to write on a blank page.
The article I found this infographic in was 10 Maxims of Successful Blogging: Infographic Edition by Mark Schaefer. Mark says that these maxims represent the advice he gives bloggers the most often. My favorite maxim was the one in which Mark said, "Create content that is RITE—Relevant, Interesting, Timely and Entertaining. Never be boring. Boring is death to a blog." RITE on, Mark.

5. How important is the title I write?
Infographic by BootCamp Digital
In How to Attrack More Visitors By Writing Killer Blog Titles Ifran Ahmad explained the importance of having the right title for your blog. He says,"Your post headlines are the number one thing that will drive traffic to your blog. Spend some time crafting killer headline(s)."
When a person does a search for information, the title is his introduction to your article. If the title doesn't stand out, the searcher will just keep reading down the list. In other words, the title is the first hook to reeling a person in. We have suggested you keep a scrape list of title ideas. This is the best way to start your creative process.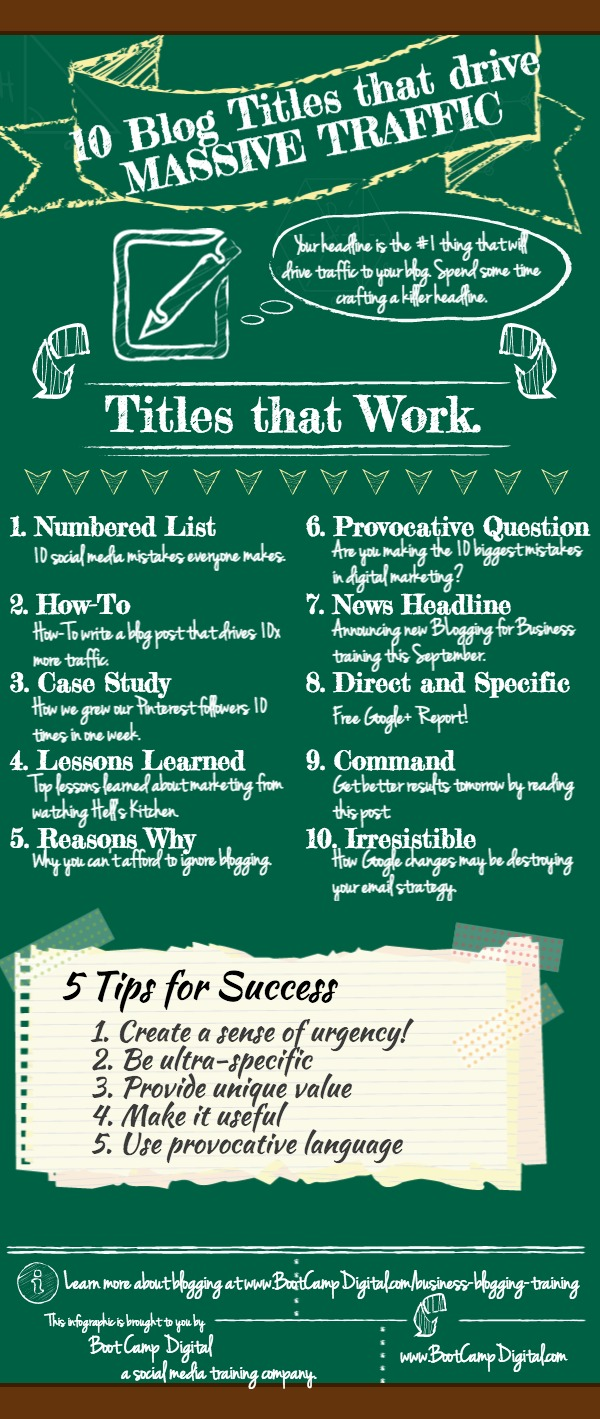 6. Am I too wordy?
Infographic by Melody McKinnon
After you have written your article and reread it making corrections, there is one last step when you edit that you do not want to overlook. Are you too wordy? Melody McKinnon offers an infographic on clear, concise language in her article Online Writing with Clarity Infographic .
As Mary says, "It's probably due to a love of writing that I still tend to meander and wander around a topic, even though I know better. The result is "wordy" writing that can lose the reader's focus and with it, the main point. I correct it when I edit the finished copy, but I save myself a lot of time if I retain my focus in the first place. It's a simple enough matter of writing for the reader instead of writing for the sheer joy of it."
Here is Mary's infographic on wordy phrases and concise replacements.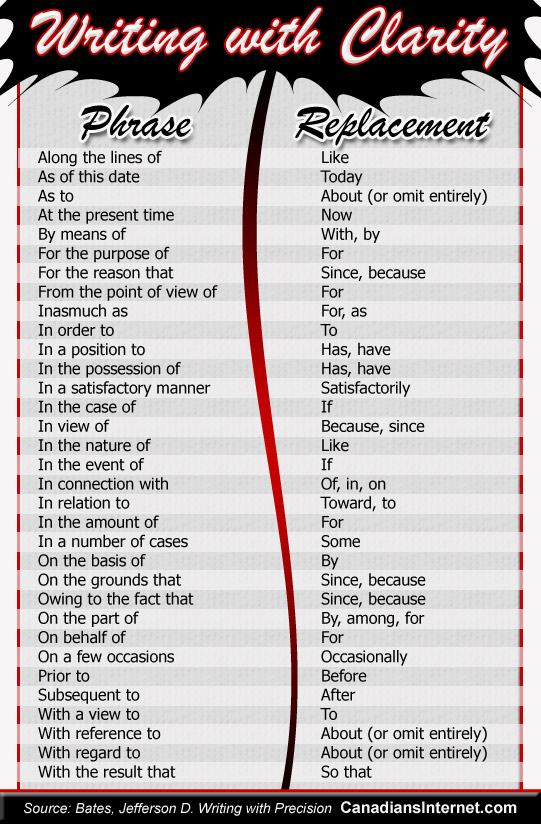 7. Why do I need visuals?
Infographic created by Digital Marketing Philippines
In July, 2014 article from Sam Kusinitz on the Hubspot Inbound Marketing blog, 12 Reasons to Integrate Visual Content Into Your Markting Campaigns [Infographic}, Sam shares the importance that content be attractive and memorable as well as of high quality.
"The best way to make your content stand out online is to make it more visual. Visual content is not only easier and faster for the human brain to process, but it is also a great way to generate more views, clicks and conversions," Sam says.
We added information on eye tracking in an article on visuals. Knowing where most readers look first will help you know about know where to place your visuals, infographics, and pictures.

8. Do I need to promote my blog post?
Infographic by Andreea from Launch Grow Joy
You have finished your best business blog post and published it on your website, but are you finished? Not by a long shot. If your article is only on one place on the internet, chances are slim that you will get found. In order to become searchable, you need to plant seeds about your wonderful article in many different places.
Kara in her article Create and Share – Blogging Tips and Tutorials shares many different blog articles and infographics that address many aspects of blogging. In this one she shares Andreea's ways to share your article thought syndication, social media, bookmarking and more. Andreea says, "Success doesn't come from how often you blog – it comes from how well you promote each blog post you write."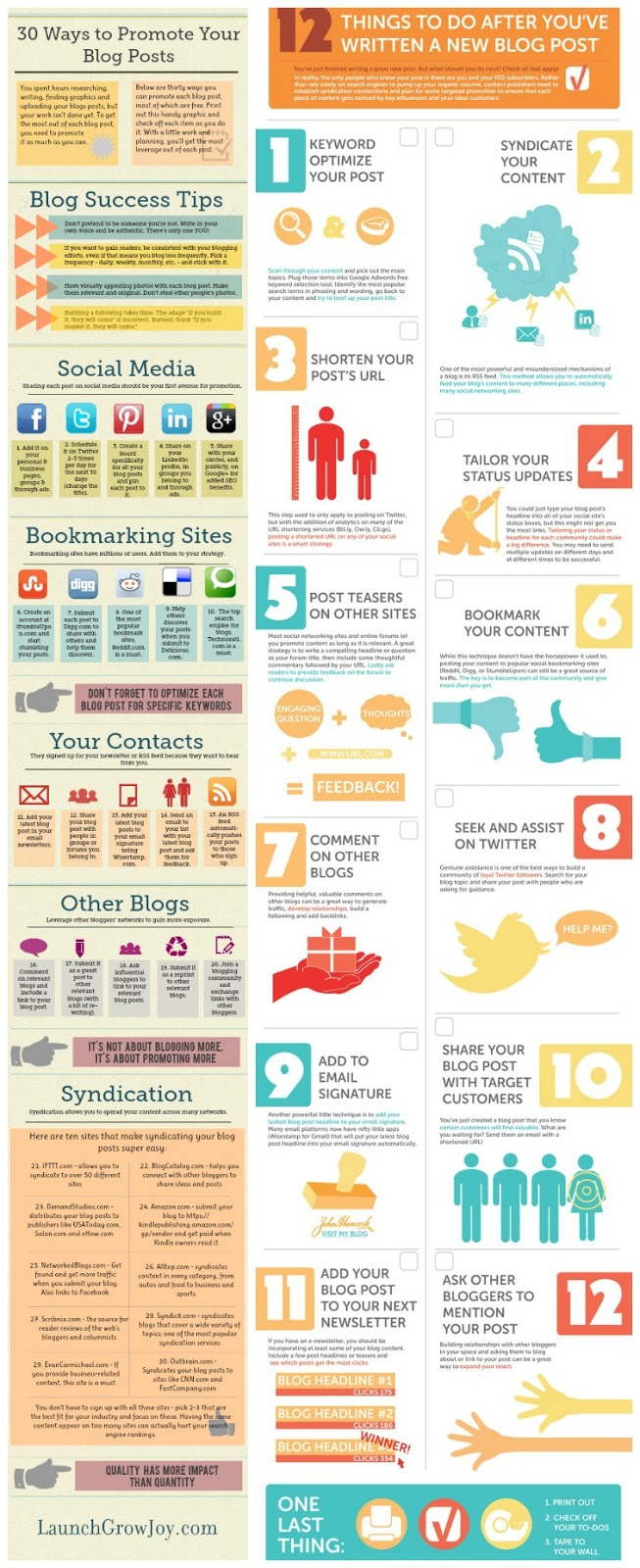 9. How do I find a loyal audience?
Infographic by Quicksprout
Your article has been spread far and wide on the internet, but you are not finished with it. And you will probably never be totally finished with it until it is no longer on the first few pages of a search engine. What you need to do now is to create a loyal blog audience.
I find it is all too easy to spread the article seeds around the internet, but it hard to make sure that I answer comments. The way I have gotten around this is that Hubspot software has a feature that announces every comment in my email box. That way I get to answer in a timely fashion.
This infographic demonstrates the ways Neil Patel of Quicksprout creates his loyal audience.

Almost the end
This has been a long article, but I know that some of the great infographics I have shared will help you create the best business blogs. For more on business blogging check out our guide An Introduction to Business Blogging by clicking the big orange button.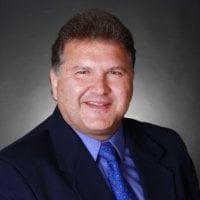 Jaco Grobbelaar is the owner of BroadVision Marketing. BroadVision Marketing works with business owners to put in place inbound and outbound marketing strategies that consistently secure new clients. The BroadVision Marketing Training Center is located in Petaluma, CA and primarily serves companies in the San Francisco Bay area.
Jaco can be reached at jaco@broadvisionmarketing.com or 707.766.9778 or connect with Jaco on Facebook - www.facebook.com/broadvisionmarketing - and LinkedIn - www.linkedin.com/in/JacoGrobbelaar.