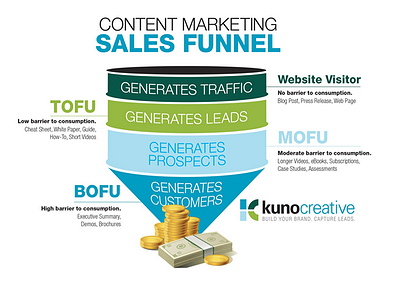 I am often asked, "What do San Francisco Marketing Companies do?" My answer is that we do a number of things. However, our services vary from one case to another.
So I am going to start by defining the types of marketing services that your business might need and then suggesting some of the marketing strategies that meet your needs.
A marketing company can help you with brand recognition, creating different kinds of campaigns, using inbound marketing strategies, and services across major media platforms.
San Francisco Marketing companies assist in brand recognition
Marketing companies realize the importance of a strong brand. Because of that we will help you define your brand strategy, including assisting in the design of your logo, with a strong knowledge of the correct color schemes, best script choices, and how these will look on different viewing platforms. Remember that even well established businesses change their images from time to time to keep up with what is trending. For example, you might want to see this article: Inbound Marketing Infographic: Web Design Colours - Website Visitors.
Marketing companies can assist you in creating inbound marketing campaigns where you will use your brand to define your corporate identity and interest potential customers in learning more about your company. The marketing company's campaign strategy will include such things as distributing your brand over the internet using social media as well as traditional platforms.
What are the different kinds of campaigns that a San Francisco Marketing Company can help you with:
Membership - this type of campaign targets individuals who are likely to be interested in in the exclusivity that only a membership from your company offers. An example of this is "frequent flyer" miles.
Acquisitions - this kind of SAN FRANCISCO Marketing company campaign is to launch a product, introduce new services, or create leads for e-mail campaigns.
Retention - the main purpose of this type of the campaign is to keep your existing customers and increase brand loyalty through using media and e-mail campaigns.
A San Francisco Marketing Company will deliver inbound marketing strategies that:
Create persona information about your different customers
Find out what those customers are interested in, what do they want to learn
Create different inbound strategies for different sections of the sales funnel depending on the position of the potential customer and so

driving targeted traffic to your site

Develop guides, eBooks, and other items of interest that people will want to download thereby developing your e-mail lists for e-mail campaigns
Keep track of e-mail addresses to use those e-mail marketing campaigns
San Francisco Marketing Companies offer services that cross media platforms
One major component of an inbound marketing campaign includes creating a website consistently populated with blog articles. Optimization of both the site and the articles ensures that your brand will be found during search engine queries. A properly optimized blog article offers your readers fresh, useful content, answering the questions that you previously discovered.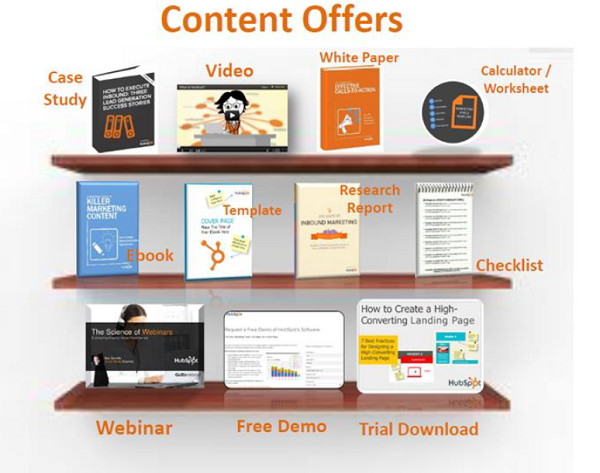 Along the same lines the San Francisco Marketing Company will extend your blog articles by using them to populate various social media platforms depending on whether your business caters to other businesses or is involved with retail customers. If you are a B2B you will want a strong LinkedIn presence, while a B2C will prefer Facebook, Twitter and Pinterest, which is coming into its own as a business platform.
I cannot stress the importance of regular E-mail campaigns enough. This is a central tenet of a successful San Francisco inbound marketing campaign.
Content offers such as press releases, webinars, free e-books, YouTube videos that put your product or service in front of warm leads are additional inbound marketing strategies your marketing company will help you create. Using these strategies marketing companies help you become involved in discussions that will allow you to offer your knowledge. This is a fundamental piece of inbound marketing.
So what do San Franscisco Marketing Companies do? They help you create strategies that will engage potential customers by attracting their interest with valuable content on various social platforms and on various device platforms as well.
Want to know more about San Francisco Marketing Companies? Let us give you a complementary session to get a feel for what we can do. Just click the green button to get yours.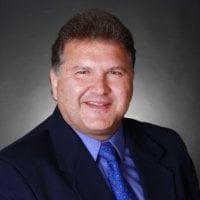 Jaco Grobbelaar is the owner of BroadVision Marketing. BroadVision Marketing works with business owners to put in place inbound and outbound marketing strategies that consistently secure new clients. The BroadVision Marketing Training Center is located in Petaluma, CA and primarily serves companies in the San Francisco Bay area.
Jaco can be reached at jaco@broadvisionmarketing.com or 707.766.9778 or connect with Jaco on Facebook - www.facebook.com/broadvisionmarketing - and LinkedIn - www.linkedin.com/in/JacoGrobbelaar.