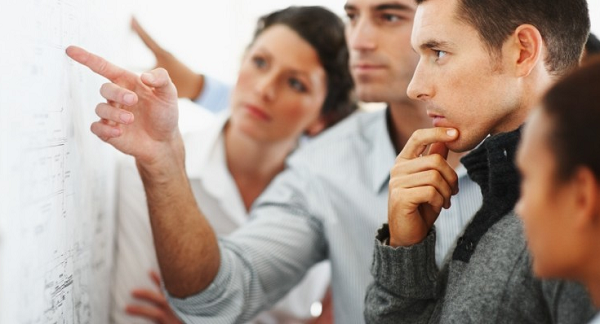 If you have tried to run your business and run your marketing campaign, finding yourself short on time for both, you probably are thinking about getting some help. One good source of assistance is an inbound marketing coach.
Do you need a definition of inbound marketing?
But before we talk about the coach, it's always a good idea to talk about what exactly inbound marketing means. One of my favorite definitions is "inbound marketing creates a powerful strategy online that joins sellers with buyers by using creation of content, search engine optimization and social media contact."
In all this we are talking about using internet marketing to reach potential clients in a gentle non-invasive way. We are not throwing advertising at them, interrupting their thoughts; but offering them information, education and entertainment to encourage them to buy.
The inbound marketing coach's role is to show you how to do this or even see that it gets done for you if you can't do everything within your organization.
How does your inbound coach help with internet marketing?
Content Creation—This is the horse power behind inbound marketing. Premium content (like white papers and eBooks), blogging and, now, video are "the" ways you get found on the internet. Your inbound marketing coach has a team of resource people to create content for you or assist you and your staff in how to create content. Your coach will find people in your field to make sure that your content is correct. A good coach will be able to create content without a high-end price tag for maximum horse power.
SEO Experience—SEO is the gas that makes your content run to the top of the Google Search Engine. You need to use keywords in special topics that are what your buyers are using to search the web. Then the SEO keywords need to be folded into your website and especially into each blog. Your coach will find the best the brightest and will explain to you how they can optimize your blog entry, and other parts of your site. Your inbound marketing coach will also explain newswire submissions, blog commenting and will even show you what your competition is doing in SEO.
Web Management Expertise—An inbound marketing coach runs other website and has experience with technology, online marketing, editorial, PR, finance and analytics. He or she will be able to use all the items contained in your strategy for inbound marketing.
Quick Fixes—There are none. It can take from four to more than six months for you to start seeing results if you follow what your inbound marketing coach suggests. What you will see will be more leads and more traffic to your new and improved website.
So if you have tried to run both your business and your marketing campaign, but have found yourself short on time for both, you might like to look into assistance from an inbound marketing coach.
Have you ever used an inbound marketing coach? Would you be interested in giving it a try? Please leave your comments in the box below.
For more information, please see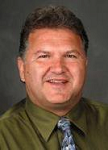 Jaco Grobbelaar is the owner of BroadVision Marketing. BroadVision Marketing works with business owners to put in place inbound and outbound marketing strategies that consistently secure new clients. The BroadVision Marketing Training Center is located in Petaluma, CA and primarily serves companies in the San Francisco Bay area.
Jaco can be reached at jaco@broadvisionmarketing.com or 707.766.9778 or connect with Jaco on Facebook - www.facebook.com/broadvisionmarketing - and LinkedIn - www.linkedin.com/in/JacoGrobbelaar.