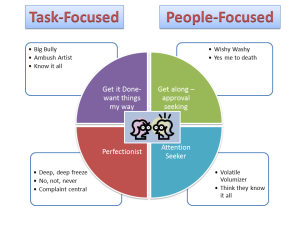 Do you want to add your own infographics as a part of your content creation? I showed you some tools you could try in the article, "9 Inbound Marketing Infographics Tools." I spent a lot of time creating one of my own that I slipped into an article, but please don't go looking for it. It was a sad little thing I created using Easel.ly. While I was looking for a platform I could understand I came upon the Hubspot package "How to Create Five Fabulous Infographics in PowerPoint." When I saw that it used PowerPoint and seemed to call for things I couldn't figure out, I passed it by. However, I wasn't satisfied with my poor infographic skills. And then l I found a video by Sharon Sheldon on "How to Create Graphics Using Smart Art." After watching this 11-minute long video, I used PowerPoint 2013 (instead of PowerPoint 2010 as Sharyn suggested) and made an infographic that pleased me, made of some content created a long time ago. That's it below. Now that I am not as intimidated by PowerPoint, I am ready to use the Hubspot package next.
Sharyn said in her blog introducing the video:
Nothing makes your content jump out at your readers more than graphics and other visuals.
There are dozens of ways to create visuals quickly. In this tutorial, I'm going to walk you through how you can create a beautiful graphic in minutes. I'll be using some content from Justin Popovic's new Dealing with Difficult People premium PLR bundle, along with the Smart Art feature in PowerPoint 2010. (PowerPoint 2013 works just as well, as I said before.)
Follow along with the video as I step you through the process of creating the image above.

After the video Sharyn says, "Give it a try with some content of your own. Try using something that has clear steps or a process. Then pick a Smart Art graphic that you like and play around with it."
More experimentation to follow
I would like to add that this is not a complicated way to create your own infographics as part of your content creation. There are others that are more complicated or use different kinds of art, like the one I did using the cars on the road. I also did not place our logo in the corner of this one nor have I figured out how to create embed codes. So stay tuned, there is more experimenting ahead.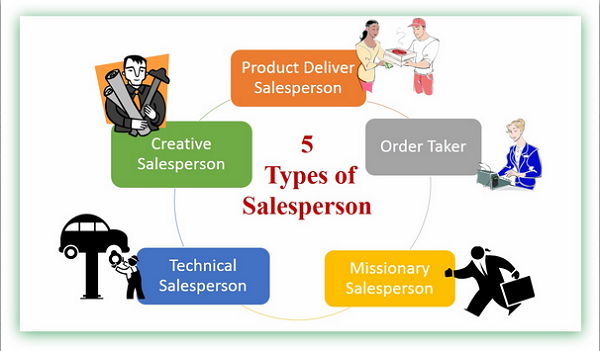 How are you doing on creating infographics? Did you find this video helpful?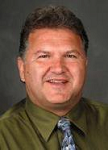 Jaco Grobbelaar is the owner of BroadVision Marketing. BroadVision Marketing works with business owners to put in place inbound and outbound marketing strategies that consistently secure new clients. The BroadVision Marketing Training Center is located in Petaluma, CA and primarily serves companies in the San Francisco Bay area.
Jaco can be reached at jaco@broadvisionmarketing.com or 707.766.9778 or connect with Jaco on Facebook - www.facebook.com/broadvisionmarketing - and LinkedIn - www.linkedin.com/in/JacoGrobbelaar.