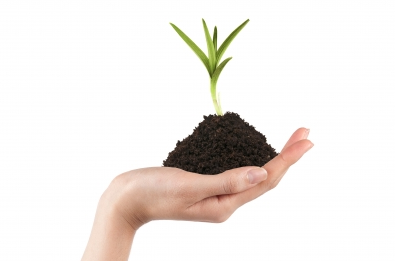 Do you have a great source of qualified leads for your business or are you always on the lookout for new sources of leads? The following is the traditional process that most business owners use.
Conduct research online
Seller qualification
Reaching out to vendors
While this method can be effective the downside to it is that if the vendors do not reach out to a lead the sales funnel comes to a screeching halt. This is why following up with your leads throughout the sales funnel is critical.
Related article: [Video Included] Enticing Your New Lead into Your Sales Funnel
The above scenario is described extremely well in the following article: "How to Ensure No Sales Leads are Left Behind" by Andy Paul.
Andy talks about how a VP named Jon received tons of unsolicited resumes and wanted to find a way to track and connect with these leads. He researched online and found three different products that suited his purpose. He visited the appropriate websites and became a qualified lead. He patiently waited a week and never received a response from any of the companies, and they all lost a potential customer.
You don't want to let this happen to your business which brings us to the topic of where to find leads for your business. It is super important to be tracking your lead sources so you know where they arrive from. There are many types of tracking tools and systems in place for this purpose. One easy way is to use Google Analytics on your website.
Some of the most common ways to find leads include:
Direct mail marketing
Social Media marketing
Email marketing
SEO techniques
Trade Shows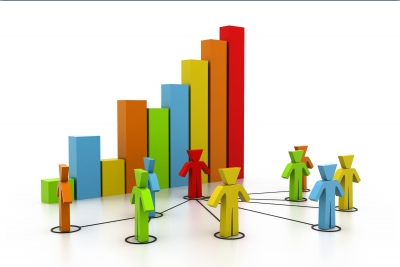 Lead generation is connected to your budget but is not always reflected in the number of leads each advertising method actually generates. This entire process of collecting data from each method and evaluating it against the number of leads generated can become extremely technical. If you enjoy figures and statistics then you will enjoy reading this article. "Where Do Marketers Get Leads" by Sara Davidson.
Sara goes into great depth as to where leads come from and explains the process by using data and graphs. She provides you with data on lead sources by type and budget and lead sources connected to the size of a business and more.
Related article: What is the Perfect Number of Leads?
Some of her findings are very interesting as we show in the example below:
Notable Findings for Lead Source by Location:
U.S. companies get more leads than international companies for the following sources: trade shows, email marketing, and social media.
International companies get more leads than U.S. companies for the following sources: direct mail, blogs, SEO, PPC, and traditional advertising.
As you are aware social media can be a great place to find business leads and many internet marketers use this type of site successfully. One good place to find leads is to use LinkedIn.
This method works well as described in this article "8 Ways to Get More Leads for Your Business on LinkedIn" by Mike Delgado.
Mike covers tips such as the way LinkedIn provides you with the opportunity to post banners on your company page. There is no cost to do this and you can link back to your website from each of your banners.
Other ways he describes to collect leads include:
Adding pictures or files on your company page
Using the LinkedIn Lead Collection Widget
Creating Custom Calls to Action and Content
Posting Morning Company Status Updates
Using LinkedIn Products & Services Pages as Landing Pages
Using LinkedIn Sponsored InMail
Promoting a LinkedIn Group to Potential Leads
Some of these things are very easy to implement and are not time consuming at all. I particularly like the one about posting morning updates for your company. Here is an excerpt from this article: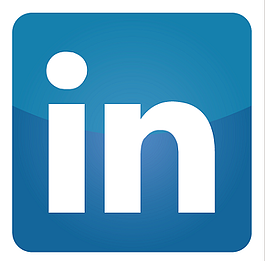 As Lana Khavinson, senior product marketing manager at LinkedIn says, "We find that companies get the greatest engagement from morning posts. That said, we are seeing engagement rates increasing in the evening as our mobile and iPad apps keep gaining massive traction. We encourage companies to test posting at different times of day so that they can find what works for them and their target audience."
Related article: 3 Important LinkedIn Internet Marketing Tips
Regardless of the size of your company or your budget you should have no reason not to discover at least one new way of generating leads for your business after reading this article.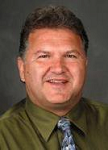 Jaco Grobbelaar is the owner of BroadVision Marketing. BroadVision Marketing works with business owners to put in place inbound and outbound marketing strategies that consistently secure new clients. The BroadVision Marketing Training Center is located in Petaluma, CA and primarily serves companies in the San Francisco Bay area.
Jaco can be reached at jaco@broadvisionmarketing.com or 707.766.9778 or connect with Jaco on Facebook - www.facebook.com/broadvisionmarketing - and LinkedIn - www.linkedin.com/in/JacoGrobbelaar. He can also be found at Jaco+.