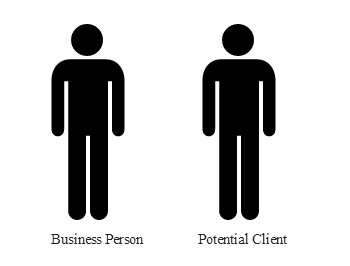 How do potential clients know you exist when they check the internet? How do they know if you are still in business? How do they differentiate you from your competition?
So many good questions. Let's spend some time in your client's digital shoes and find ways you can learn about a business (yours) by starting with the idea that the best business blogs will win.
First, we need to discover your business' name: Lost Silver Mine Winery. You have many different kinds of people stopping by—young couples, older couples, groups on tour, business owners bringing a group of employees, men looking to learn how to show off to ladies…I think you have the idea. (This, by the way, is the beginning of setting up personas.)
You become the client for now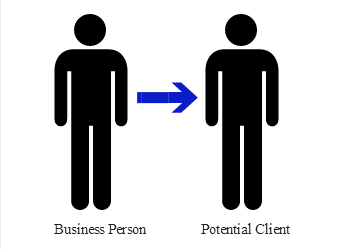 Now put yourself into your potential customer's shoes.
You are an older man who hasn't kept up with the growing variety of wines and needs a refresher. You live in San Diego and are recently divorced. You are the manager of a mid-sized rapidly growing business.
You want to get that refresher, so you go to Google and search for wineries in Northern California. There are too many choices and even maps with choices, travel agencies and more. So you refine your search to Northern California wineries within 50 miles of Petaluma where you will be staying with your old college buddy and you want to surprise him with your great pick from his own backyard.
This Google search did not come out as you expected. There were plenty of hotels, homes and campgrounds, but very few wineries with that search. One site for Wineries in Sonoma County gave a list with too many options to even do research on them. To narrow it down you search Northern California Wineries 5 star and up pops an interesting article about California's best lesser-known vineyards. You become interested in a vineyard and winery called Lost Silver Mine Winery.
You click on the link and up pops a website. What do you notice about it? It looks like something a web designer did in 2004. You go to the blog section tab that you had trouble even finding and discover that there hasn't been an article published on the business blog since 2009. You don't stay here. It is probably out of business and you go back to the lesser-known vineyards site and try another establishment.
Now you can go back to being the business owner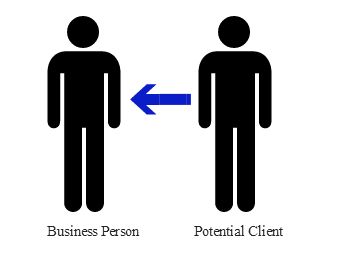 You may step back into your own shoes now.
What just happened to your client? You are still in business and have a great tasting room, according to those who have been there. You learn about the bounce rate in Google Analytics and see that most visitors don't stay on your site for more than a few seconds.
Why? Because you seem to be out of business.
We have talked about having a visually appealing website in our article Busines Blog Ideas Include Ideas about Visuals. You have to change that site every few years as consumers' taste become more sophisticated. And we are talking about more than your winery You know it's true for your winery, but did you know that clients have become more sophisticated when it comes to seeking information online?
Best business blogs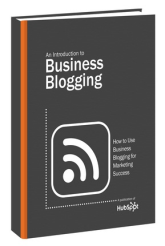 We have talked a lot about business blogs lately from our new 83 page ebook An Introduction to Business Blogging. These are the main proof that you are still in business and that you are indeed an expert.
The best business blogs promote your product through education, explanation and with humor on occasion. Your blogs need to be posted on a consistent basis without a gap or something that you didn't get around to the past few (OK, alright 5) years.
These business blogs are what a person sees on a Google Search, not just in a list either. Your blog is the most powerful piece of your digital signature. From it you link to the Google Search, to social media, to email campaigns and to other blogs. The best business blogs are the hub of an inbound marketing strategy. You want the best so you can be the best.
Thus, if you choose to create a new website that is properly search engine optimized and post remarkable blogs consistently, connect to the social media of your choice, you will no longer have the abrupt bounces. And you will develop clientele.
Our An Introduction to Business Blogging is a great place to start creating your best business blog. Click the big orange button to get yours today.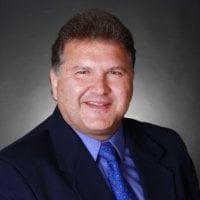 Jaco Grobbelaar is the owner of BroadVision Marketing. BroadVision Marketing works with business owners to put in place inbound and outbound marketing strategies that consistently secure new clients. The BroadVision Marketing Training Center is located in Petaluma, CA and primarily serves companies in the San Francisco Bay area.
Jaco can be reached at jaco@broadvisionmarketing.com or 707.766.9778 or connect with Jaco on Facebook - www.facebook.com/broadvisionmarketing - and LinkedIn - www.linkedin.com/in/JacoGrobbelaar. He can also be found at Jaco+.