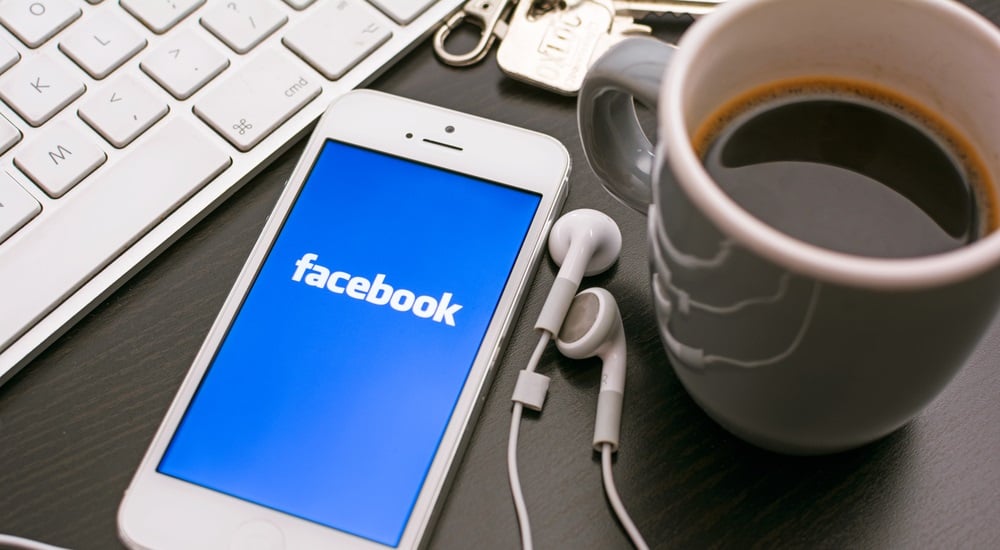 For marketers and business owners or managers who function as marketers for their businesses, social media for inbound marketing can be a bit of a mystery.
Between the sheer number of potential platforms one can be on to the wide variety of formats that can be utilized on them, effective and optimal use of social media is challenging.
Social Media: The Little Engine That Could - And Some!
You already know that social media is essential for businesses, but how can it impact your marketing efforts?
First of all, it's important to remember that, regardless of your personal habits or preferences, millions upon millions of people are on social media every day, 24/7. And largely for this reason, these platforms have become a significant catalyst for inbound marketing.
And, regardless of your industry, social media can represent a "turbo boost" for your marketing.
So, how does social media help your marketing?
It can add a significant source of inbound traffic
It is an effective platform for paid promotions
The platform encourages customer interaction and creates more opportunities
Social media can boosts your SEO through social shares and likes
It helps create "word of mouth" promotion among friends of customers
Platform analytics can provide additional insight for acquiring leads
When it comes to social media for inbound marketing forget about cat videos, Facebook friends updates, and sharing the latest selfies from Vegas.
Social media content for inbound marketing purposes transcends the personal and, often, trivial content that makes up the bulk of most social platforms. Social media marketing, as it is often referred to, isn't selling per se, but it is definitely oriented towards lead generation and furthering your prospects along their buyer's journey.
So, you may ask, "How does that work?"
We're glad you asked!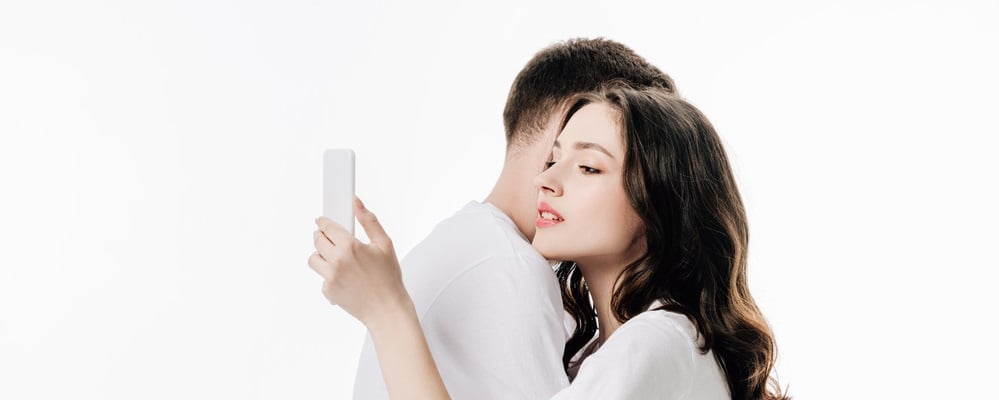 Social Media and Inbound Marketing: Behind the Curtain
Unlike the personal use of social media channels, the fundamental purpose of using social media for business marketing is to promote content from that business with the objective of attracting more leads.
While views, comments, and "likes" are nice and do add some value, ultimately the goal is for those who are consuming your social media content to either contact you or go to your website.
And, unlike more "static" formats like magazine articles or even blog posts on your website, social media platforms are dynamic and continually moving forward, or scrolling upward, so to speak. This means that at any given moment, individuals in your audience only see posts from the last few hours or days.
For example, on Twitter there are 500 million tweets sent each day. That's 6,000 tweets every second. On average, users spend 34 minutes on Facebook every day. But businesses publish approximately 7.5 Facebook posts each day. Yet the median engagement rate is just 0.08 percent.
Engagement rate is simply a measure of any action someone takes on your Facebook Page or one of your posts.
As you can see, one of the hallmarks of social media marketing is the combination of quantity and frequency. And another hallmark of effective social media marketing is relevance and quality. In other words, you won't succeed by simply posting "fluff and stuff" - your content must be engaging, informative, useful, and relevant for your audience.
So, along with the need of a systematic process for frequently promoting content, it is essential to have a the right balance of business promotion and providing valuable content.
And what is that balance exactly?
There is no hard-and-fast rule, but one source notes that,
"Many social media marketers employ the 80/20 Rule to avoid blatant self-promotion. The concept suggests that 80% of the content you post on social media should be informative and valuable, hopefully reliable enough to establish yourself as an expert on the topic."
And we would concur. Also, one of the great benefits of social media for inbound marketing is that is an inherently scalable enterprise. In other words, once your brand has established and is maintaining a social media presence, your audience and subsequent leads will continue to build.
So, How Many Platforms Do I Need to Be On Anyway?
That, too, is a great question and it is an issue that bogs down far too many social media efforts.
At BroadVision Marketing, we recommend a minimum of three social media platforms. While the choices can vary, we typically suggest Facebook, LinkedIn, and Twitter as a foundation, but the rise of Instagram for business has made that platform another "essential" for social media marketing.
Again, there are no ironclad rules here - just tried-and-true best practices and proven tactics and strategies. Which brings us to the next big issue when it comes to engaging in the use of social media for inbound marketing: can you do it all yourself?
For brands with large marketing departments and numerous marketing staffers, the answer is likely "Yes." However, for vast majority of businesses who have little to no marketing staff aside from maybe the business owner or the lead salesperson, outsourcing social media marketing is the most efficient and cost-effective solution.
But think of it as "delegation" not "abdication." In other words, you may hire others to do the heavy lifting and the technical work, but your insights, input, and inspiration is essential.
So, ready to dive into the dynamic realm of social media for inbound marketing? The best part is that you don't have to do it alone!
Social Media is a Critical Component of Inbound Marketing
Using social media with your inbound marketing efforts can do wonders for your business. But achieving your marketing objectives with an inbound marketing strategy also takes time.
It won't happen with a few social media uploads or blog posts that you link to your platforms. Your audience must see and consume your social media and other content for a while before they'll contact you.
Yet, without your social media content being seen and clicked on, your goals may never be met.
So, what is a marketer to do? The good news is that you don't have to figure this all out yourself. In fact, one of the best investments you can make with your marketing budget is to partner with a solid firm like BroadVision Marketing.
We want to help you make an informed decision so click on the link below to learn more about our digital marketing services, including inbound marketing strategies and social media or simply call BroadVision Marketing at 707-799-1238.