Do you fully understand the steps which your leads go through and how they react to each step? This process is actually known as Activity of the Lead and refers to things such as landing pages, squeeze pages, opening your emails and more. While you know the portions of your lead funnel how do you know if your leads are going through each step or if they opt out at a certain point each time? Knowing this information is vital to your business and will allow you to make changes and tweak your funnel.
Related article: [Video Included] Enticing Your New Lead Into Your Sales Funnel
Measure twice, cut once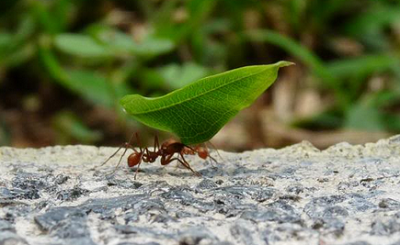 I came across this great article that I wanted to share with you on lead activity: How to Add Custom Lead Activity and Associate a Score with it? This article talks about Notable Activities such as going to a landing page and filling out the 'opt in' box. Then the marketer gives a score to each activity. They achieved this by using certain software, but you could easily do this on a simple spreadsheet. The total of all the scores was known as the lead score. The definition of a lead score is:
Lead Score is a number associated with a Lead that is computed based on weighted sum of all Lead Activities. The more the Lead Score, the more engaged is the Lead with your marketing activities.
Related article: Local Inbound Marketing: How Your Lead Became Your Lead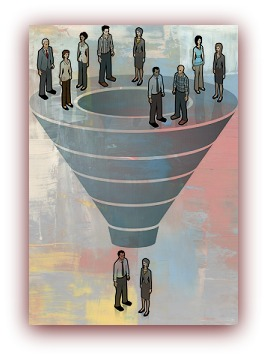 It is important to understand whether your leads actually get all the way through your entire lead funnel or if they stop reading your emails altogether. You can check these stats by logging into your autoresponder account and looking at the stats for each email you sent. This will show you who opened your email and who didn't. You actually have the ability to resend the email to those who haven't opened it yet.
Interaction on your website can lead to increased activity for leads. One easy way to do this is to allow comments to be enabled. This can be a huge source of activity and can help increase traffic to your site.
No such thing as what?
One interesting article, See How Negative Word of Mouth Marketing Can Lead to More Sales, discusses the impact of negative publicity talks about what can happen when you receive negative word of mouth comments. The end result can be that you can get more leads and more sales.
The author Bryan Pearson, President and CEO of Loyalty One and the author of the best-selling book, The Loyalty Leap: Turning Customer Information into Customer Intimacy, posts some interesting insights into this topic. He starts by quoting the old phrase, "There is no such thing as bad publicity." Then he goes even further and says there is no such thing as bad word-of-mouth marketing:
A July report by our company, LoyaltyOne, and researchers at Northwestern University shows that negative WOM may actually indicate brand passion and lead to increased sales — if acted upon appropriately and quickly. Additionally, potentially negative experiences and comments can be translated into enhanced brand engagement and, in the case of loyalty programs, increased redemptions.
He sums it up very appropriately with this comment: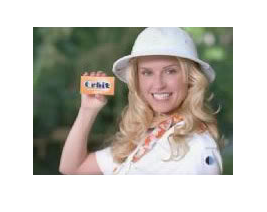 If we have the data, and the resources to launch a timely response plan that is genuinely worded, we can turn negative word of mouth into good publicity and improved business. That's not an old phrase — that's just smart marketing.
This is definitely an interesting subject and one to think about when it comes to marketing and improving your lead activity. Leaving comments could be classified as a Notable Activity and is done because the reader is passionate about what they have to say! A good thing I would say, how about you?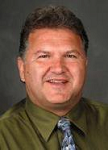 Jaco Grobbelaar is the owner of BroadVision Marketing. BroadVision Marketing works with business owners to put in place inbound and outbound marketing strategies that consistently secure new clients. The BroadVision Marketing Training Center is located in Petaluma, CA and primarily serves companies in the San Francisco Bay area.
Jaco can be reached at jaco@broadvisionmarketing.com or 707.766.9778 or connect with Jaco on Facebook - www.facebook.com/broadvisionmarketing - and LinkedIn - www.linkedin.com/in/JacoGrobbelaar. He can also be found at Jaco+.