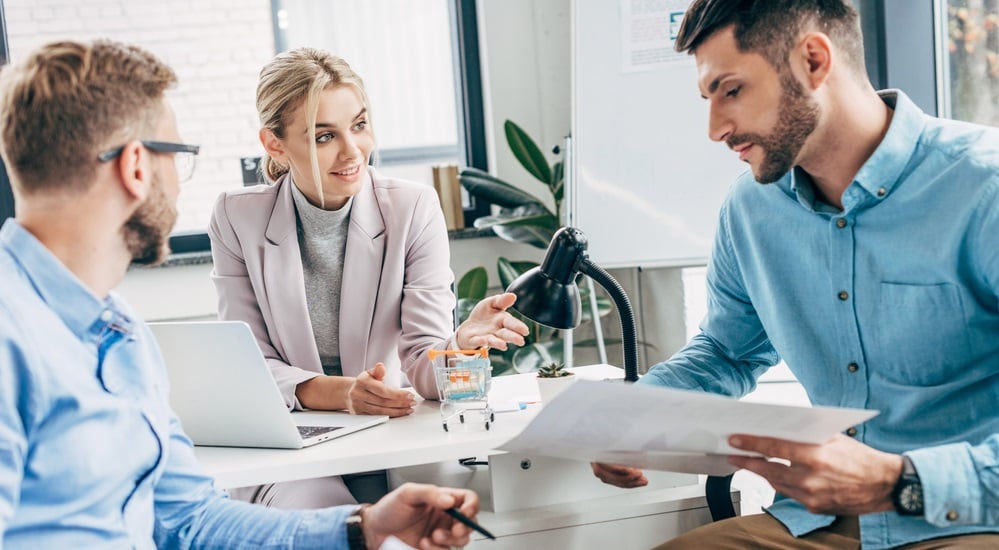 [This article was first published in October 2020 and has been updated and expanded.]
A question we often hear is whether an inbound marketing strategy can work for every business model? In other words, are some businesses better served by more traditional marketing?
The truth is that almost any type of business can successfully make use of inbound content marketing. The key is in knowing your audience and demonstrating authority and expertise in your content.
Inbound Content Marketing: Relevant Content to Advance Your Business
Businesses must market themselves and their goods or services. If no one knows about your business you will struggle to stay in business! This is a fundamental reality and is tantamount to a business version of the old saying about trees falling in the forest:
"If a business is started and no one knows it's there, does it exist?"
For all practical purposes, the answer is, "No."
Which is why we have to promote or market our business. Regardless of whether yours is a strictly online endeavor, a local brick-and-mortar establishment, or a hybrid business model, the natural question for every business owner is, "What's the best marketing strategy for promoting my business?"
What Is Inbound Content Marketing?
Inbound content marketing is a strategy that focuses on attracting customers through relevant, authoritative, and helpful content along with adding value at every stage of a customer's buying journey.
Typically, an inbound content marketing strategy consists of publishing and posting useful content such as blog articles, email newsletters, and social media posts, to attract a prospects' attention. In addition, all of this content is maximized by incorporating search engine optimization, or SEO, tactics.
This content is then spread by word of mouth, social media shares, and online promotions that don't disrupt a user's overall experience.
In contrast to paid ads and other more "traditional" marketing methods, inbound marketing is based on delivering personal and relevant messages to people who actually want them and look forward to getting them. And it is this willing engagement makes it far more likely that prospects will make their purchase from the company that provided them valuable, relevant content when they are ready to buy,
In the inbound marketing realm, this is often referred to as "inbound versus outbound."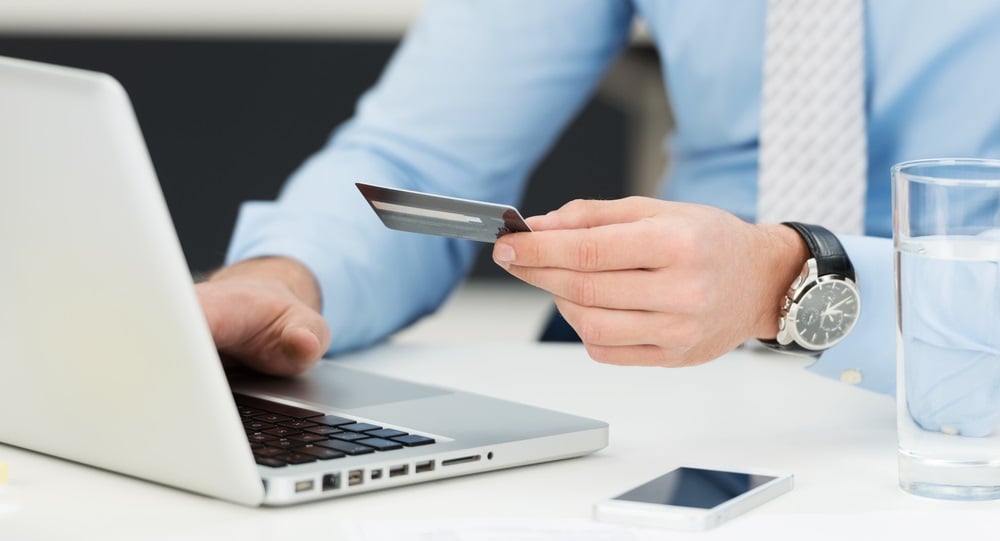 Inbound Vs Outbound: Why Inbound Marketing Works Better
A little explanation might be helpful at this point.
When we speak of "inbound marketing" we're talking about a marketing approach that has a completely different focus and strategy to achieve the same ends: more customers.
HubSpot offers this description of inbound marketing:
Inbound marketing is a strategy where you create content or social media tactics that spread brand awareness so people learn about you, might go to your website for information, and then purchase or show interest in your product... inbound strategies allow you to engage an audience of people that you can more easily qualify as a prospect of lead.
This is how they define outbound marketing:
Outbound marketing is a traditional method of marketing seeking to obstruct potential customers. Outbound marketing includes activities such as trade shows, seminar series and cold calling. It is costly and the ROI is much lower than inbound marketing.
And we would include that most marketers rely heavily, if not exclusively, on advertising.
While there is a place for advertisements even with an inbound marketing strategy, it is an inherently counter-productive tactic with many prospective customers. People do not like ads, they don't read, watch, or listen to them if they can avoid it, and people overwhelmingly say they do not find advertising to be trustworthy.
In fact, according to a study commissioned by the American Association of Advertising Agencies, only 4 percent of consumers believe advertisers and marketers practice integrity. That means 96 percent of your audience do not trust ads.
What inbound marketing relies on is a comprehensive strategy of tactics and activities that include Search Engine Optimization (SEO), content marketing, social media, video, and other venues, as well as a website designed to optimize all these inbound tactics and platforms.
Some of the Benefits of Inbound Content Marketing
Here are some benefits that can be derived by implementing an inbound content marketing strategy for your business:
Optimized brand website: Impactful and relevant inbound content can increase your brand's website ranking on search engine results.
Gain permission for distributing marketing content: Consumers that are interested in your brand will consent to receive your inbound content.
Focused marketing strategies: Inbound marketing is far more efficient and can save your company time and resources.
Reduced marketing expenses: Unlike traditional outbound marketing tactics, inbound content marketing is typically much more cost-effective.
Increased trust, authority, and credibility: Around 85 percent of consumers conduct online research before deciding to buy.
Targeted traffic and quality leads: Inbound marketing attracts people who are already interested in your product or service.
Quantifiable results: You can attribute the progress to specific metrics to your content marketing efforts.
User-friendly: Your content is consumed by consumers on their own time and through the channels or platforms they prefer to use.
In a nutshell, inbound content marketing is a great way for any type of business to attract new customers and build long-term relationships with them.
Here's the thing: almost every business has a website or at least a preferred social media platform. Almost every business wants to show up on the search results when prospects are looking the product or service that they provide. And online content is a natural path for prospects to land on your website or social media page.

Inbound Content Marketing Works - For Any Business
Large businesses, as well as smaller firms, can make effective use of inbound content marketing. And this includes B2B companies as well as consumer brands.
In other words, it really doesn't matter what size your business is, what type of business you have, or where you're located - it has been shown repeatedly that inbound marketing succeeds at achieving a higher ROI than more traditional outbound marketing strategies.
And this is good news for businesses with smaller marketing budgets because inbound marketing generates three times more leads per dollar than traditional marketing methods. In other words, inbound marketing gives you the proverbial "more bang for your buck."
Not quite convinced?
Well, here are some statistics from the fact finding site Review42.com that give some powerful juice to the claims of the effectiveness of content marketing:
Content marketing is 3 times more efficient in terms of leads than outbound marketing.
60% of B2C marketers use content marketing strategies.
56% of businesses worldwide intend to spend more on content creation.
73% of businesses have a designated employee to monitor content creation.
72% of companies say content marketing increases leads.
But wait! There's more...
The folks at Serpwatch.io have determined in the course of their research that statistics on content marketing effectiveness reveal that 60 percent of marketers believe that content marketing helped them nurture subscribers in 2020. In addition, when implemented correctly, content marketing can be a significant force for driving sales.
And the team at Search Engine Journal have shared that, according to the Content Marketing Institute, 73 percent of B2B marketers and 70 percent of B2C marketers use content marketing as part of their overall marketing strategy.

They also noted that 91 percent of marketing pros surveyed by Semrush achieved success with their content marketing in 2021.
Oh, and did we mention that inbound content marketing efforts are cost-effective?
In fact, one source found that at least 75 percent of inbound marketing channels cost less than any outbound channel. And they are far more effective in producing qualified leads and new customers.
The bottom line is that people do not want to be "sold to." They want to feel that their buying decisions are based on trust, knowledge, and empathy. So, as someone tasked with marketing your product or service, how do you achieve that?
When you educate, advise, counsel, and coach your prospects instead.
By creating compelling, helpful, relevant content, and post it to your website, share it on your social media platforms, publish it on other relevant channels, and tie it all in with a thoughtful and "prospect-friendly" conversion process.
Inbound marketing provides the means, the strategy, and the tactics to make that happen.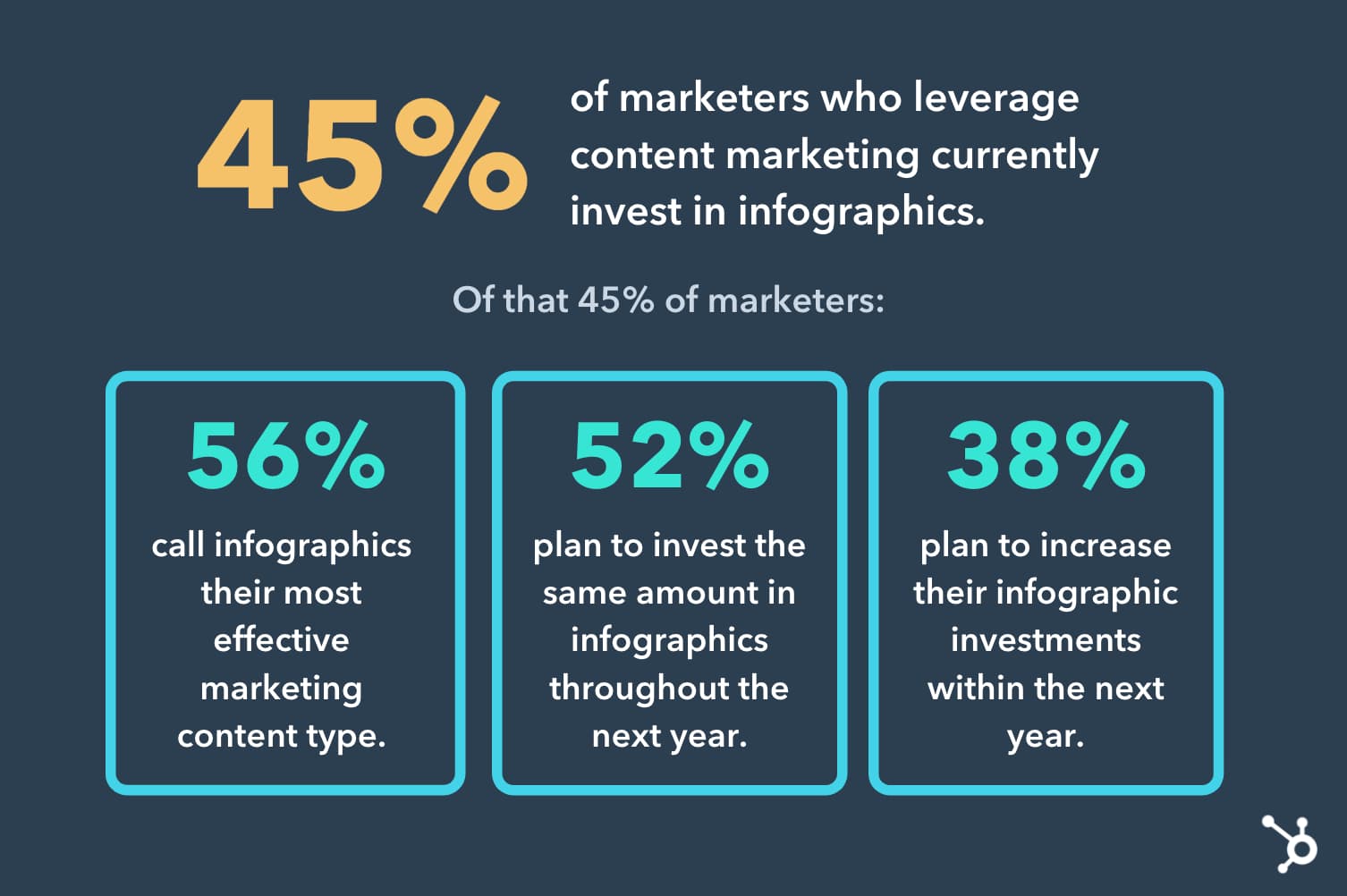 [graphic courtesy of HubSpot]
Inbound Marketing is More Than "Making a Sale"
Because so many businesses still rely on traditional, outbound marketing methods, they end up being trapped in a mindset of "making sales" as opposed to gaining customers. In fact, many companies use their marketing strategies solely to generate sales.
A better strategy, however, is to "generate" loyal customers - people who want to buy from you again and again, and who will refer you to others. Inbound marketing allows you to build the relationships with your customers that elevates it from mere transactional activities to a virtual community.
Instead of your audience only hearing constant sales pitches, inbound marketing allows you to provide them with useful information that relate to the products or services you offer.
Cultivating and nurturing long-term customer and client relationships is far more beneficial in terms of ROI and for increasing their life-time value. And the tangential benefits of building an audience of loyal fans of your company and brand are exponential.
And a well-designed and executed inbound marketing strategy is the key to making that happen for your business.
However, without relevant, authoritative, and trustworthy content, your carefully crafted and executed inbound strategy will falter and deliver less-than-stellar results.
Top 5 Content Types for Effective Inbound Content Marketing
There are literally dozens of types of content that a brand can incorporate into their content marketing mix. However, some forms of content tend to generate more views and responses than others and - much like clothes and hairstyles - there are trends that take root when it comes to content.
In 2023, certain types of content generally perform better than others, although brands should experiment widely and endeavor to produce content that can be structured into different types or forms of content.
Here are five types of content that consistently produce significant results for marketers:
1. Long-form informative articles
Informative articles and blog posts are crated to provide readers with the information they need to solve problems, answer questions, and provide information in a strictly "non-sales" format. As one source points out,
"Long-form informative articles cater to potential leads who do "informational" search queries on Google. That means their intent is purely to do research, so be sure your content has all the answers to every question they may have."
2. Customer success stories
Prospects love to hear from satisfied consumers. Part of the beauty of customer success stories is that they can be generated in a journalistic feature-story style by the brand, or be created by actual customers.

These personal, anecdotal-styled stories can speak directly and powerfully to your target audience from the consumer's perspective.
3. Case studies
Case studies are in-depth, fact-based documents that typically relate the experience of a satisfied consumer that has benefited from a product or service. Case studies have been around for over a century and were first used in the field of psychology.
In the business world, case studies are used to showcase how a company solved a problem or addressed a challenge. In addition, they are often used in marketing to demonstrate how a product or service has helped a customer, similar to the way customer success stories are used.

4. Original research
Curating existing data or statistics is a great way to provide informative and helpful content. But creating your own data by way of original research can be especially effective for generating shares and links to your site.
This content type can be created by a content team by analyzing the results of a surveys, studies, current trends, or your own research, and then presenting it in with a visual format.
5. Pillar pages
According to our friends over at HubSpot,
"A pillar page is a comprehensive resource page that covers a topic in depth. This page links to high-quality content for supporting subtopic keywords. A pillar page should apply on-page SEO best practices, referencing the topic in the page title, URL, and H1 tag. Content on a pillar page should also be adapted to convert visitors, since all your supporting content links back here."
Your website content can be organized into topics that are important and relevant to your customers and prospects. Each topic is composed of a pillar page and supporting content. All of your supporting content should be linked back to a pillar page on your website as this helps search engines discover your content and list it in search results.
Your Partners for Your Inbound Content Marketing Strategy
As we've shown here, inbound content marketing is a powerful strategy for boosting traffic to your business, capturing new customers, and keeping them. But you don't have to do it alone nor master it yourself. You can get professional help.
The reality of inbound content marketing is that achieving your marketing objectives can take time and effort.
It won't just happen with some random blog posts, video, or other content you put out there only once in a while. People will need to consume your content for a while before they'll contact you. Yet, even with consistent, great content compelling them to do so, your marketing goals may never be met without good SEO and a solid inbound marketing strategy.
The good news is that you don't have to figure it all out alone.
In fact, one of the best investments you can make with your marketing budget is to partner with a solid firm like BroadVision Marketing.
Click this link to get your free Complimentary Inbound Marketing Session so you can make an informed decision, or call BroadVision Marketing at 707-799-1238.