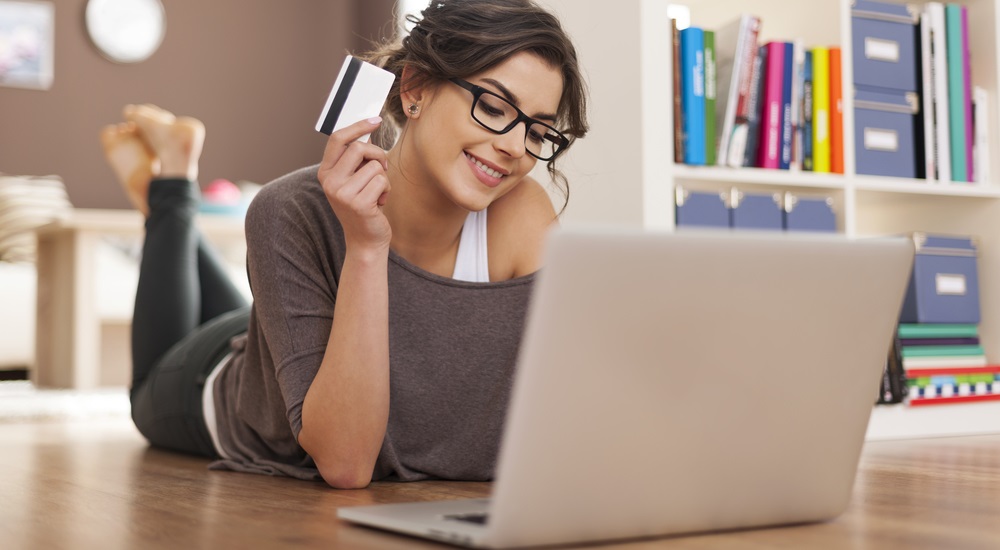 [This article was published in May 2017 and has been updated and revised.]
If you run a small business you don't have time to do everything. And even if you have a larger organization, it isn't efficient to do everything.
Which is why outsourcing critical functions can be strategically beneficial. And that includes your inbound lead generation efforts.