There's a variety of content types that can be used in your content marketing efforts and eBooks are still winners.
Read More
Topics: thought leadership, content creation, lead generation, ebooks, ebook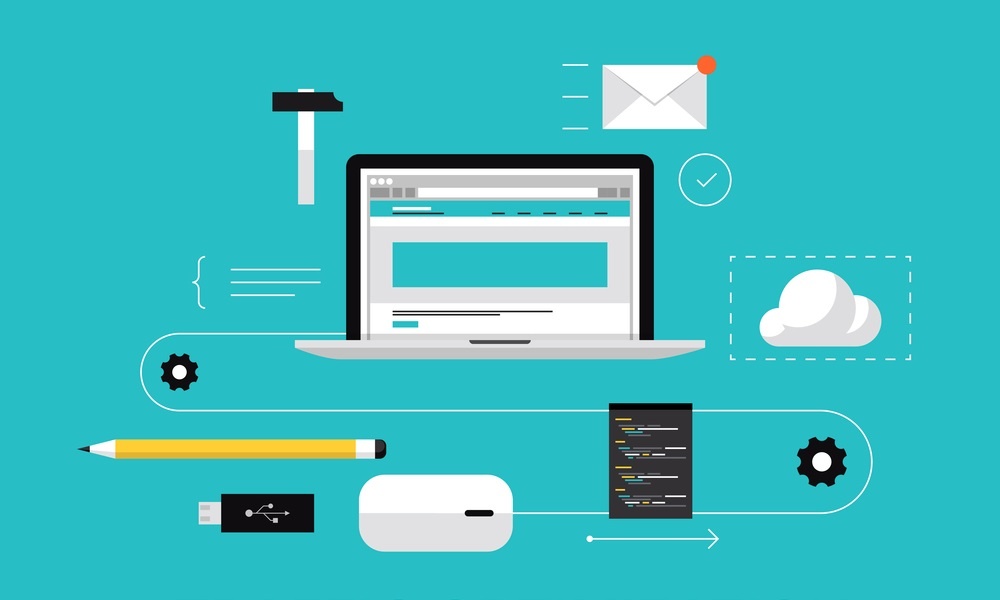 Everyone who has spent time browsing the Internet has been exposed to lead magnets. And most people have traded a name and email address for some kind of premium content.
In our previous post we discussed some of the more important best practices for crafting and using lead magnets. You know, those those stand-alone premium content offers also known as signup offers, "freemiums", or content upgrades.
Read More
Topics: Social Media, video, infographic, Content Marketing Strategy, visual content, lead magnet, ebook