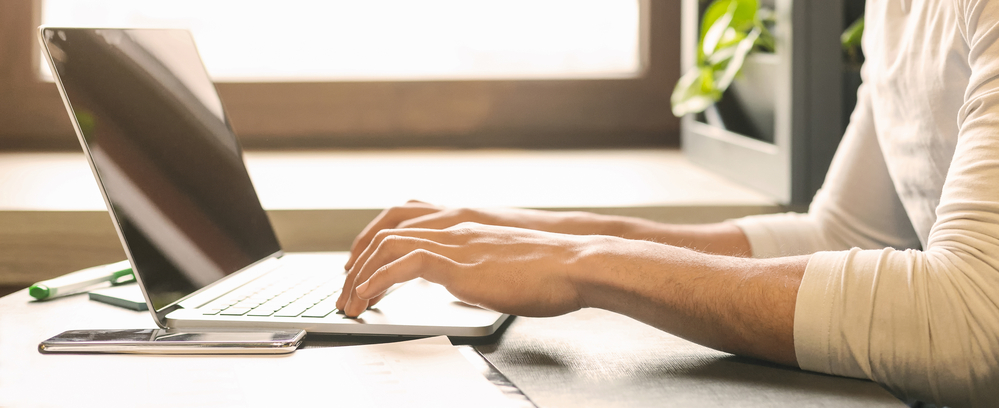 [This article first appeared here in June 2018 and has been updated and revised to reflect changes and trends that have occurred since.]
If your business website hosts consistently published blog articles, then you are far ahead of many of your competitors. And it can only get better.
If you're a business owner struggling to maintain a business blog on your website, or an employee that has been tasked with this chore, you already know it can be just that: a chore.
But, the truth is that we can often over-complicate the process and the work required.