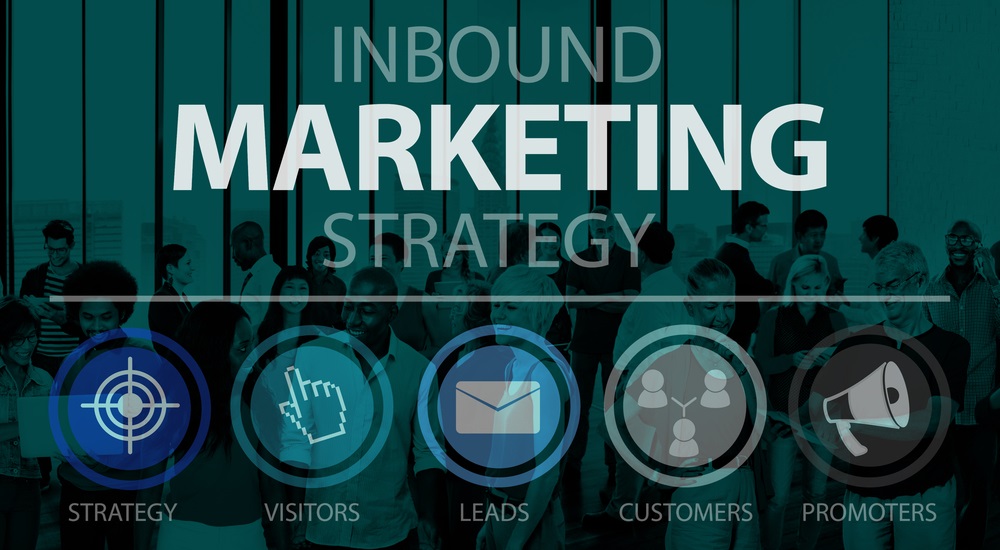 [This article was originally published in September 2020 and has been expanded and revised.]
If you've been in business for any length of time you know there's several types of marketing approaches - including inbound marketing strategy.
The question is how can you know what is the best marketing strategy to use?