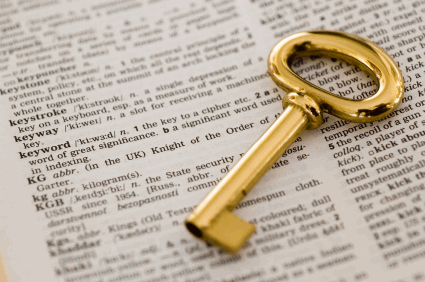 A marketing mix is similar to a recipe for basic bread. For bread, you need yeast, sugar, flour, salt and water. The bread will be okay if you make some minor substitutions, say honey for the sugar, but if you leave an ingredient out, you will no longer have bread. Without yeast, you have something resembling a tortilla; without flour, you will have a sweet, bubbly, watery mixture that in no way resembles traditional bread.
There are also essential ingredients in a marketing mix, and if one or more is missing, you could find yourself with a useless concoction.
The successful marketing mix includes four ingredients, referred to as the Four Ps.
Product
Price
Place
Promotion