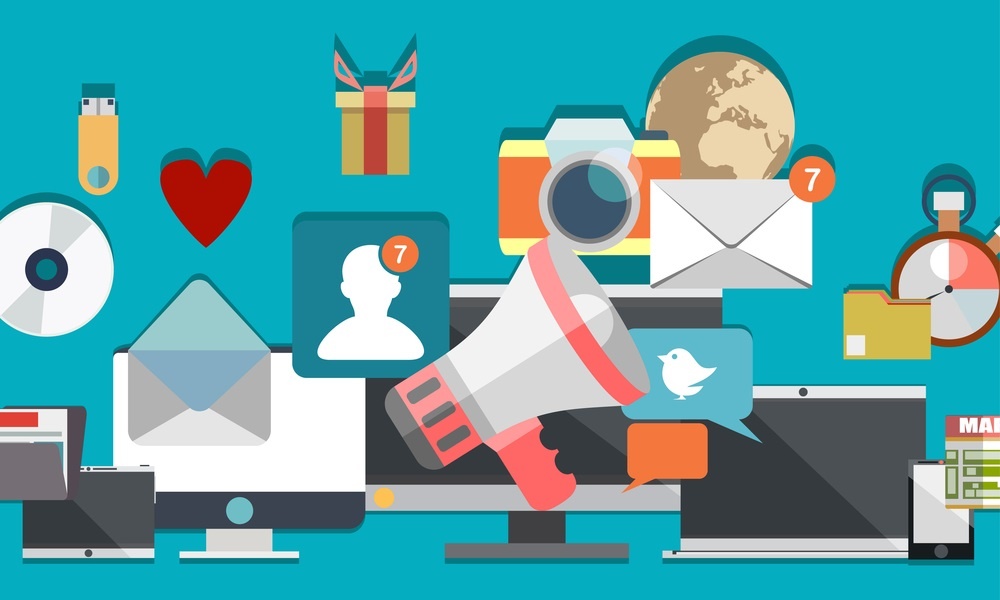 Many marketing firms offer inbound marketing services. But that doesn't make them a good inbound marketing firm. How can you know?
Every business owner wants to save money with marketing. And every small business owner outsourcing their marketing
wants to know they are getting their money's worth. While saving money on your marketing efforts is a good thing (a great thing really!) hiring the wrong firm can turn out to be an expensive option.