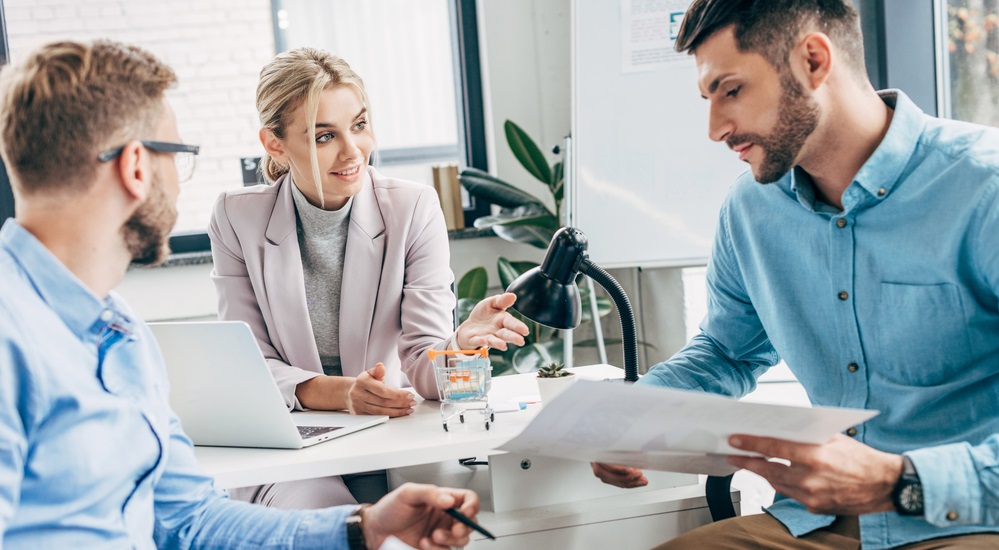 [This article was first published in October 2020 and has been updated and expanded.]
A question we often hear is whether an inbound marketing strategy can work for every business model? In other words, are some businesses better served by more traditional marketing?
The truth is that almost any type of business can successfully make use of inbound content marketing. The key is in knowing your audience and demonstrating authority and expertise in your content.