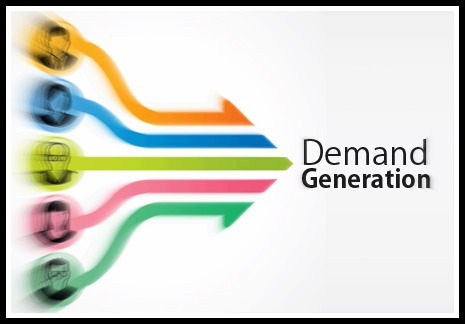 Updated Jan. 2023
How many of you, business people out there, are confused about the difference between lead generation and demand generation? Raise your hands; don't be shy. There is a distinct difference between these marketing strategies even though some marketing agencies use them both interchangeably or use the wrong one. Here's a clue: one is focused on changing your clients' perspective and the one wants to capture their information for you to follow up with.
Definitions
Let's start with some marketing strategies definitions I found helpful from an article by Eric Wittlakes, Lead Generation is Crippling Demand Generation:
Lead generation: collecting registration information, often in exchange for content, in order to build a marketing database for email or telemarketing follow-up. The direct outcome of lead generation is new contacts available for sales or marketing.
Demand generation: the practice of creating demand for an organization's products or services through marketing. The direct outcome is your audience is more likely to purchase your products or services.
Another marketing strategy definition of demand generation comes from Eloqua.com. "Demand generation is the art and science of creating, nurturing, and managing buying interest in your products and services through campaign management, lead management, marketing analysis, and data management."
These make the most sense of everything I read. Getting leads is growing your lists, which is the way we tend to view general marketing practices, and is a part of demand generation marketing. On the other hand, demand generation means creating interest in your product so that people want it. Think in terms of the different ways diet drinks work to sell their products to all sorts of demographics. When I wonder who an ad is aimed at, I have not been considering that the intention behind the ad may be to create demand for the product.