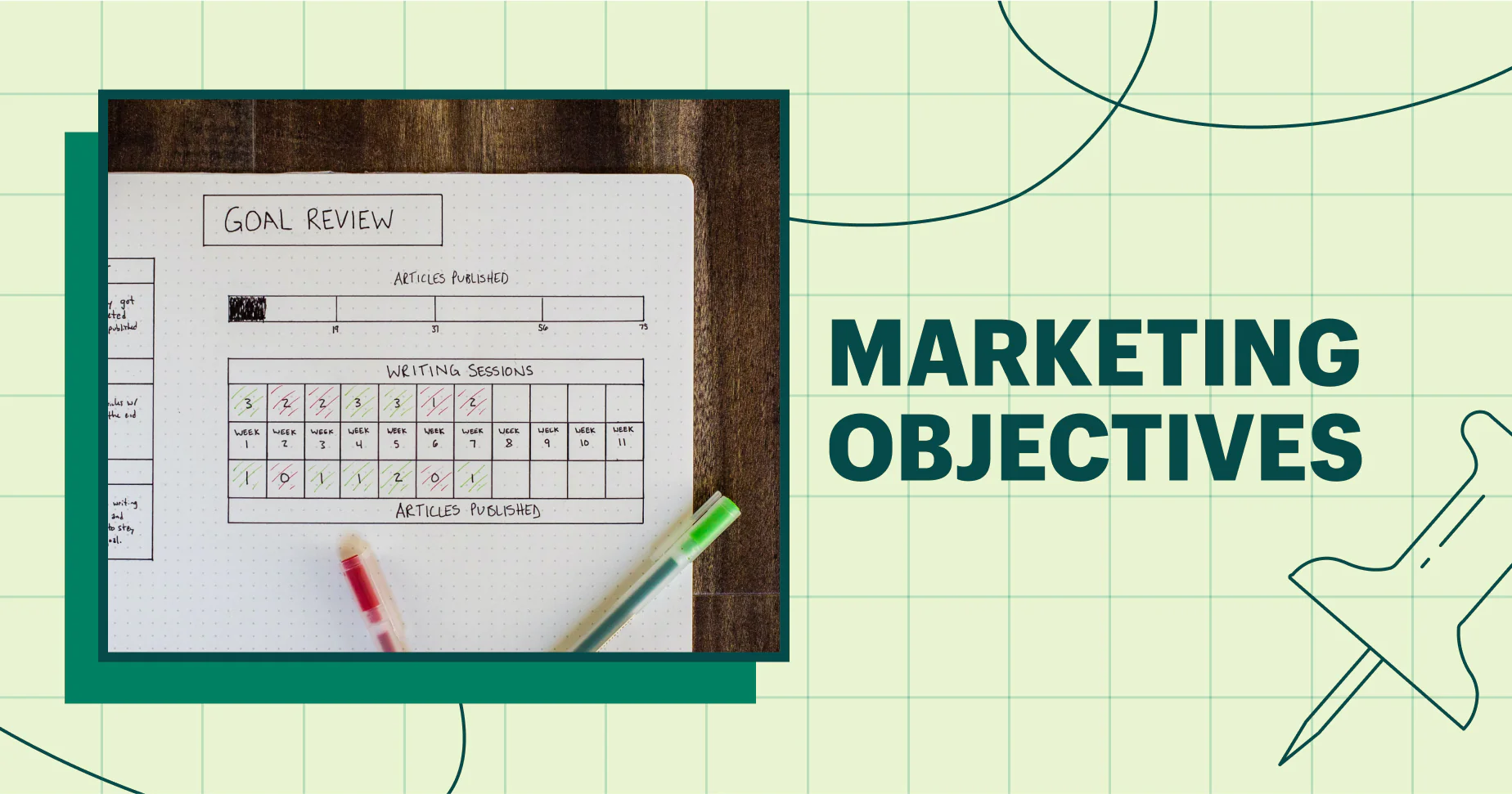 There is more to marketing objectives than simply increasing sales, and the key to achieving your objectives is to have a plan or three!
Achieving your marketing objectives hinges on having a solid strategy and a consistent commitment to follow through with your strategy.
The problem that arises for many marketers, however, is that they tend to start the process backwards. In other words, their tendency is to simply start with their proposed budget and use that to dictate what they can or can't do with marketing.
But this is not only unnecessarily limiting, it is short-sighted and focuses on the wrong parameters.
While it is true that your budget will, in fact, be a real determining factor in what tactics you can afford to employ and what resources you can actually make use of, it should not be the overriding factor. Flexibility, creativity, and agility may be required to "do more with less" when it comes to an affordable and effectivemarketing strategy. But without clear cut goals, or objectives, and a clearly defined plan of action and accountabilities, any money you do have will be poorly spent.
Remember, your marketing efforts are not like a pasta kitchen: you cannot afford to simply "throw spaghetti on the wall to see what sticks." You must plan, allocate, monitor and measure everything. And that requires planning beyond simply setting a budget.