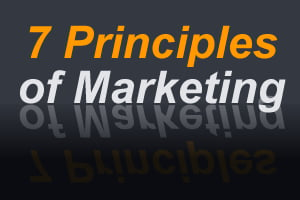 If you are going to attract more clients to your professional service business, you must market those services.
But you can't market haphazardly and expect consistent results.
You must market according to proven principles.
This article outlines those principles and gives you the keys to growing your business with less struggle and effort.
Click here to dowload this document now!