There's a variety of content types that can be used in your content marketing efforts and eBooks are still winners.
Read More
Topics: thought leadership, content creation, lead generation, ebooks, ebook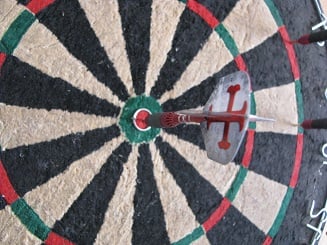 Content marketing is a central facet of a well-planned inbound marketing strategy. Quality content, consistently fresh content, is absolutely critical to making that strategy work.
Read More
Topics: content marketing, thought leadership, website traffic, information, conversion, Search Engine Optimization, Goal setting, Content Marketing Strategy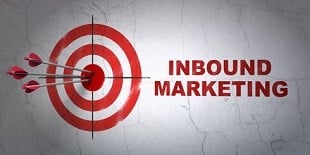 Contrary to what you might initially think, Inbound Marketing serves to do much more than simply generate leads. And while it does do just that - and does it incredibly well - there are other benefits from using this strategy that you should consider.
Read More
Topics: content marketing, thought leadership, website traffic, inbound marketing, target market