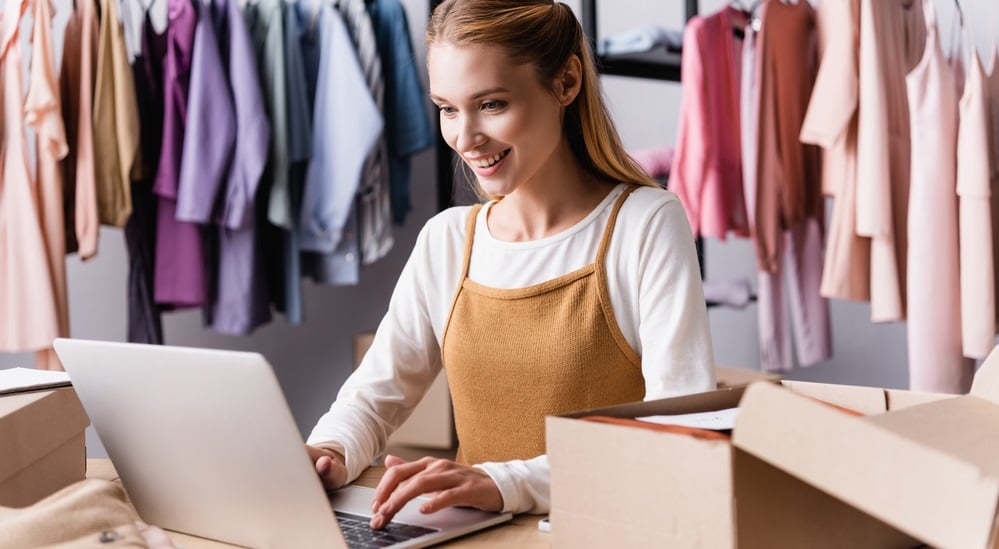 [This article was originally published in February 2019 and has been updated and revised.]
One of the most common challenges facing any business engaged in a digital marketing strategy is the need for inbound content marketing.
That means publishing valuable content that educates and engages your prospects. This type of content is critical for an effective inbound marketing strategy. And any business can do it!