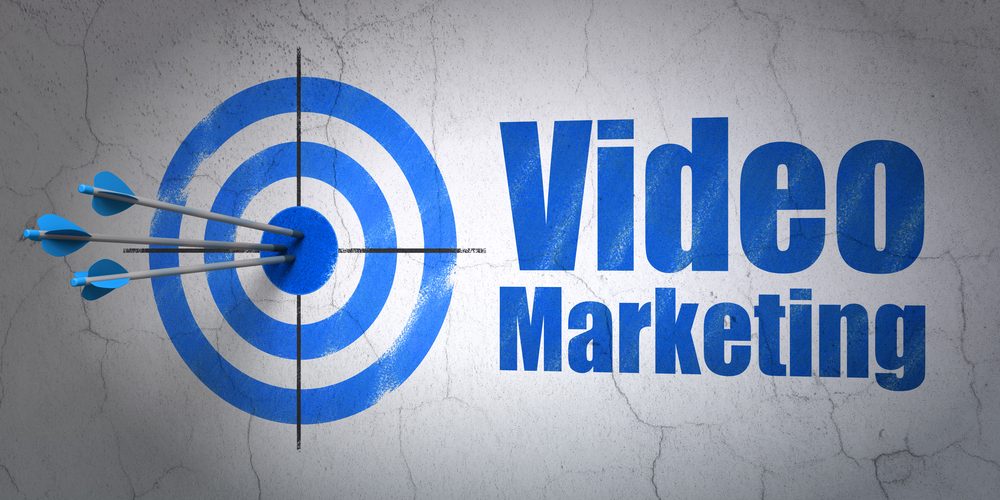 [This article first appeared here in February 2019 and has been revised and updated for 2023.]
Content marketing isn't just blogs and articles. It can include images, infographics, slide decks and especially short-form video.
Online content consists of a wide variety of formats, and video is the reigning "King of Content" when it comes to audience engagement and ROI. The bottom line is that if you are not making use of video on some level, you are missing out on a powerful content marketing tool.