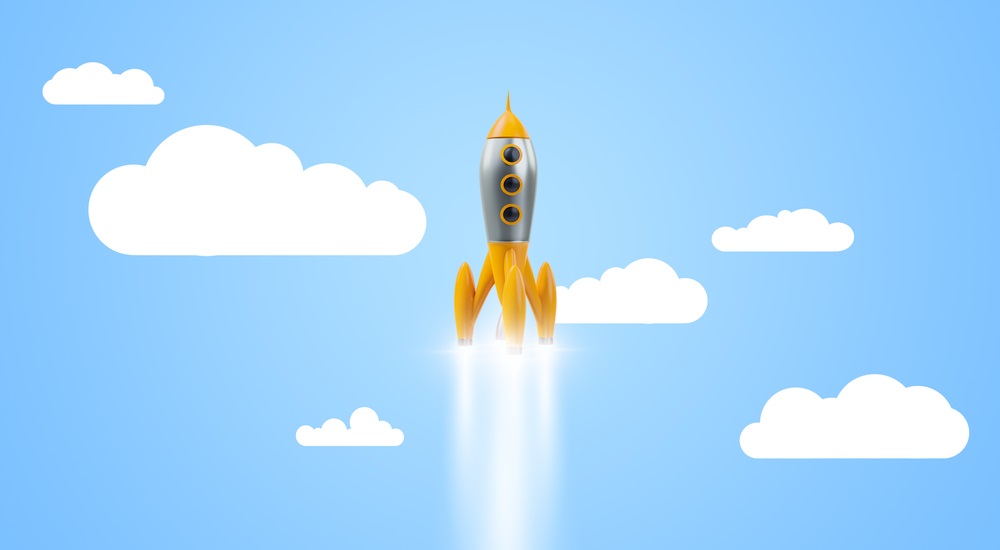 [This article first appeared here in October 2022 and has been updated and revised for 2023.]
Everyone loves video. And we know that video is powerful. But brands often undervalue the power of short-form video to boost their digital marketing efforts.
Part of the problem is the idea that video is expensive. And another is not understanding the full impact of video in online marketing.