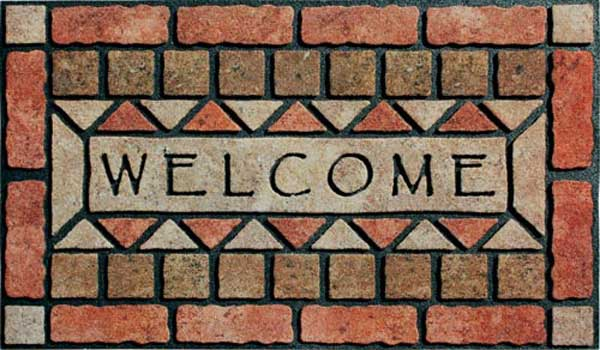 Businesses these days are all complaining that getting more clients has become their number one problem in this shaky economy. So I have spent some time looking at some of the successful businesses and how to get more clients. Here are seven slick suggestions on how to get more clients that I have discovered: 1. Successful businesses have not let their marketing grow old. In the product marketing cycle, either coming up with a new product or even a new package for an old one refreshed the product. What works for a single product goes double for a business. Of course, you don't need to spend the same amount for a new package as the tooth paste companies do. When was the last time you created a new landing page on your website? Do you have any new coupons you could put there or a white paper showing how you are an expert in your niche? Do you have a product that you haven't promoted in a while? Deciding to do any one of these is a great start in how to get more clients.
2. How about coming up with a new product or a new product line? Share that information on your website, through a flyer or even a door hanger. Get the message out that you have something new or improved.
3. Speaking of that website, it is your store's always open door plan on how to get more clients. Many people will go online after work or in the middle of the night looking for things, products or services. They can't do this at work, so they have to make do when they can. And there you are, waiting for more clients with open doors. There are plenty of ways to spruce up your website:
Keeping your blog posts current and consistent
Using SEO keywords on your blogs
Creating new landing pages.
4. Don't forget that you can make your website new again as another method on how to get more clients. A website that was created four or more years ago doesn't have all the latest bells and whistles. Your competition probably is already there. Where are you?
5. Not all clients are found online. Go to the Chamber of Commerce, BNI or other networking groups in your city. Wear your logo on a well-made pin. Pass out information, samples, brochures, pens with your company logo on them. In other words, promote yourself. You can also do press releases for those new products. Help out a charity and get a mention. Be a charity golf championship promoter. There are many ways to put your business out there for more clients to find you.
6. So you have done the website, you have a presence on Facebook and you have your pin dropped in all the local business online sites. You even have spots on Yelp, Craig's List and Angie's List. That's all well and good . . . if people give you reviews. Don't expect even your most loyal fans to do that if you don't ask. Perhaps you could offer discounts to anyone who shows you that they wrote a referral. You have both asked for help and you are thanking them for doing something. People love that. Making them happy is a basic method in how to get more clients.
7. Get into being social. People aren't just using social networks to share where they are and what they are eating. Maybe they aren't buying off the internet, but the clients you are seeking are looking at you. A recent poll of "active internet users" stated:
72% of respondents checked out a company's reputation on chat boards before buying.
74% based their buying decisions, at least partially, on what they read.
81% thought that blogs, online rating systems and discussion boards gave them valuable feedback.
There you have it--seven slick suggestions on how to get more clients.Which one are you going to start with? Please let us know in the comment section below.
For more information:
Jaco Grobbelaar is the owner of BroadVision Marketing. BroadVision Marketing works with business owners to put in place inbound and outbound marketing strategies that consistently secure new clients. The BroadVision Marketing Training Center is located in Petaluma, CA and primarily serves companies in the San Francisco Bay area.
Jaco can be reached at jaco@broadvisionmarketing.com or 707.766.9778 or connect with Jaco on Facebook - www.facebook.com/broadvisionmarketing - and LinkedIn - www.linkedin.com/in/JacoGrobbelaar. He can also be found at Jaco+.