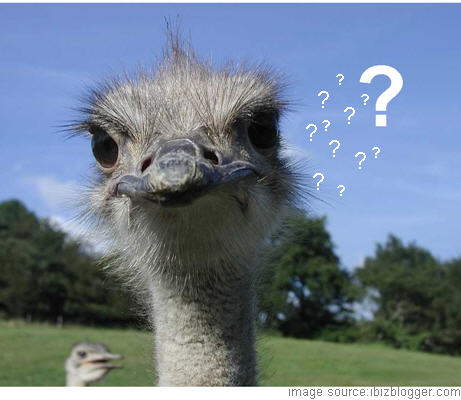 I have been stumbling over the words "internal", "inbound" and "outbound" for the last few weeks and it seemed that no one could explain why. I have finally figured this mystery out.
There are "internal, inbound and outbound links" and "inbound and outbound marketing". Links and marketing are entirely different things with the some of the same words just made to trip people up.
Here are the tricks: Links refer to sites that are not on the current blog post. Marketing is about how we send out the message that we have a product or service for sale.
Internal, inbound and outbound links refer to links that are attached to a blog post.


"Internal links" are links that go from one of your website pages to another of your own website pages. This week I learned that each blog post is a website page and you are more than welcome to link your current blog post to previous ones that are written along the same lines. You can also link to pages that tell about your website, your services, your contact information, in fact anything at all having to do with your website.