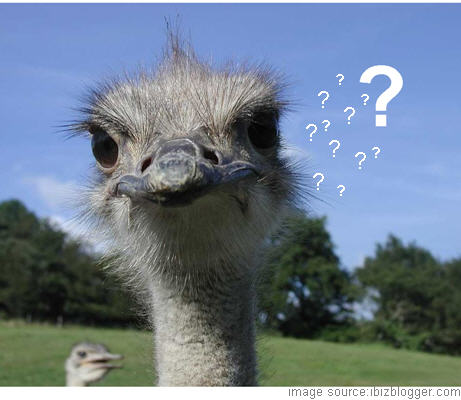 I have been stumbling over the words "internal", "inbound" and "outbound" for the last few weeks and it seemed that no one could explain why. I have finally figured this mystery out.

There are "internal, inbound and outbound links" and "inbound and outbound marketing". Links and marketing are entirely different things with the some of the same words just made to trip people up.

Here are the tricks: Links refer to sites that are not on the current blog post. Marketing is about how we send out the message that we have a product or service for sale.

Digital Marketing for Everyone - The New Normal
"Internal links" are links that go from one of your website pages to another of your own website pages. This week I learned that each blog post is a website page and you are more than welcome to link your current blog post to previous ones that are written along the same lines. You can also link to pages that tell about your website, your services, your contact information, in fact anything at all having to do with your website.
An "internal link" is different from an "inbound link" which Wikipedia says refers to what we have been calling backlinks—links where someone links to your page, or where you link to someone else's website. According to Wikipedia, "Google's description of their PageRank system, for instance, notes that Google interprets a link from page A to page B as a vote, by page A, for page B. So an inbound link is a vote for your page, whether from another of your pages or from someone else.
"Outbound links" within your blog are websites that you quote from that are not a part of your website. Yes, this sounds like just what I said for an inbound link that comes from an outside source to you, but in this case you are giving credit within your blog to an outside site, just like I did with Wikepedia. They did not vote for me by leaving a backlink. I used them to give credit from the outside to what I have written to improve the credibility of my blog.


Confused yet?