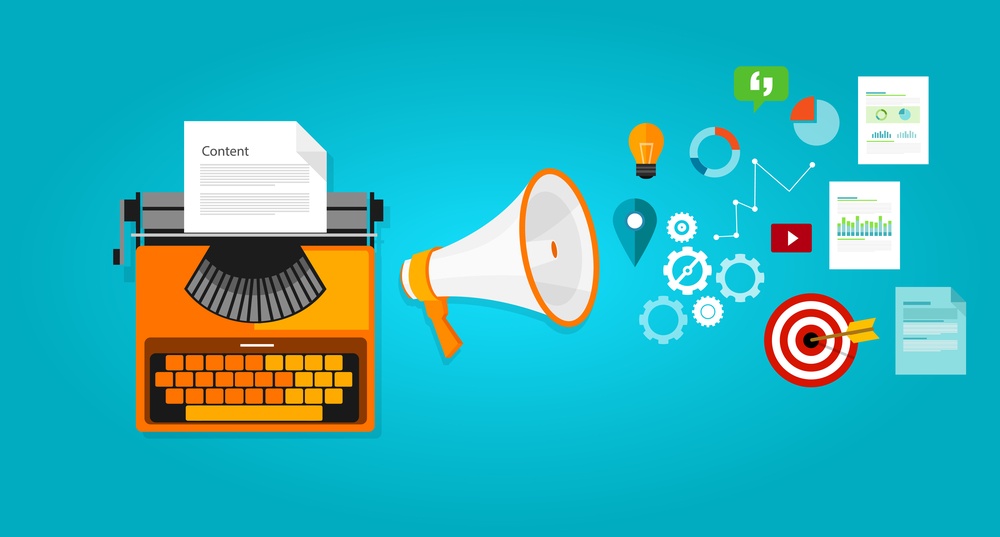 Read More
Topics: content distribution, distribution channels, paid media, earned media, owned media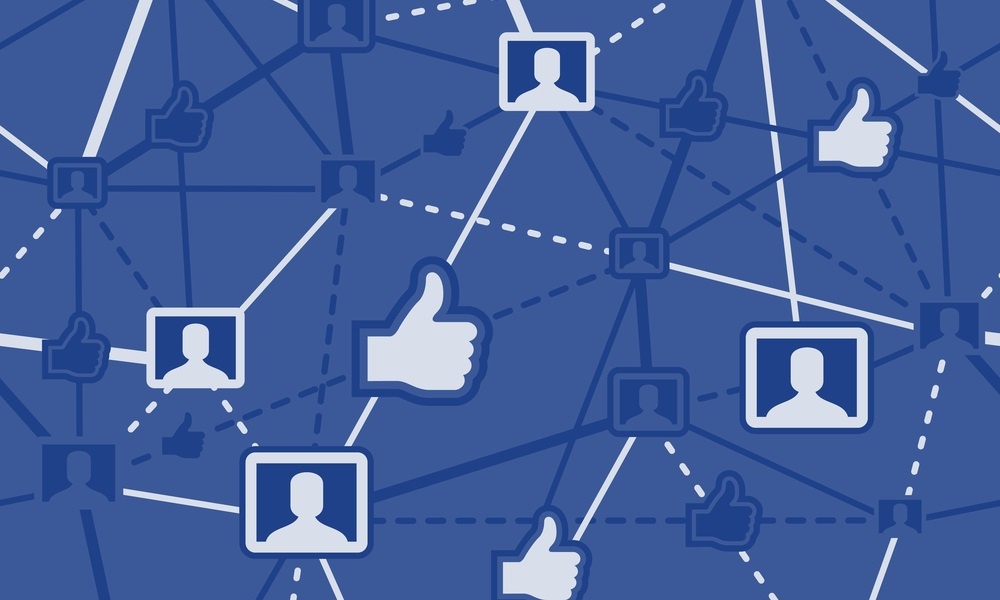 If you are like most Americans – around 70 percent of them, to be exact – you use social networking sites such as Facebook, Twitter, LinkedIn and others. And, if you are like almost everyone on the planet, you use Google to find stuff on the Internet.
Especially on your mobile phone.
Read More
Topics: Facebook advertising, social media marketing, paid media, trust building, remarketing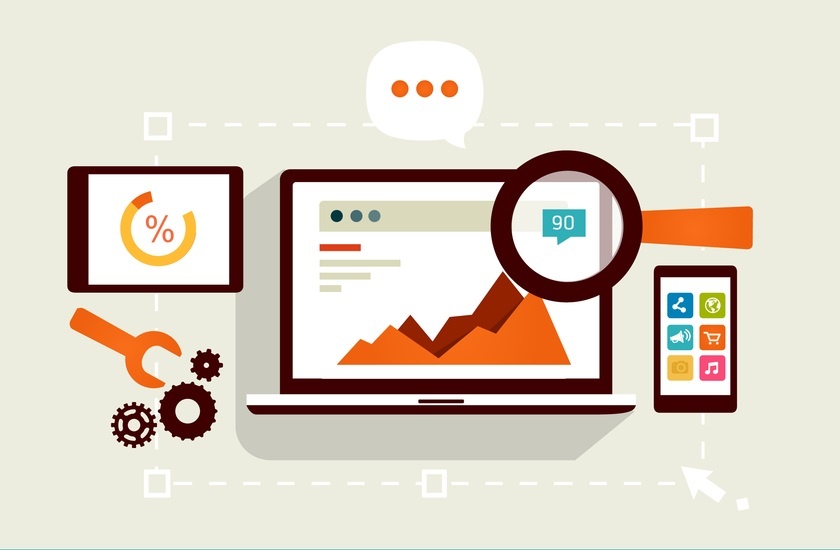 Creating great content is the foundation of a successful content marketing strategy. But expanding the reach of that content beyond your company website is critical.
When it comes to content marketing it is a pretty sure bet that if you create good content, relevant and valuable content, content that your audience needs and wants, then you can drive traffic to your website.
Read More
Topics: SEO, Content Marketing Strategy, content distribution, distribution channels, paid media, earned media, owned media