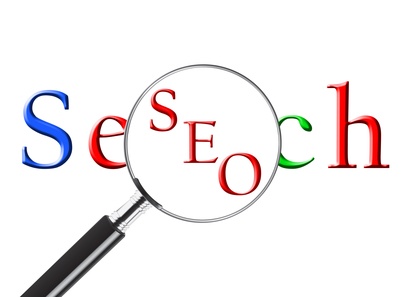 Contrary to recurring rumors from self-proclaimed marketing gurus, SEO is not dead. But neither are fly-by-night SEO companies.
Read More
Topics: San Francisco Marketing companies, SEO, Search Engine Optimization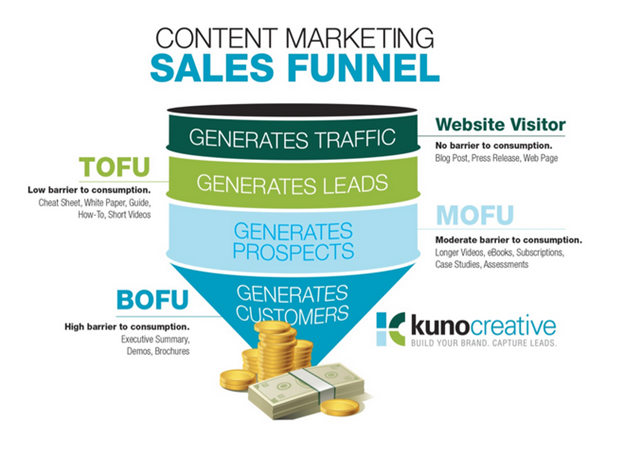 I am often asked, "What do San Francisco Marketing Companies do?" My answer is that we do a number of things. However, our services vary from one case to another.
Read More