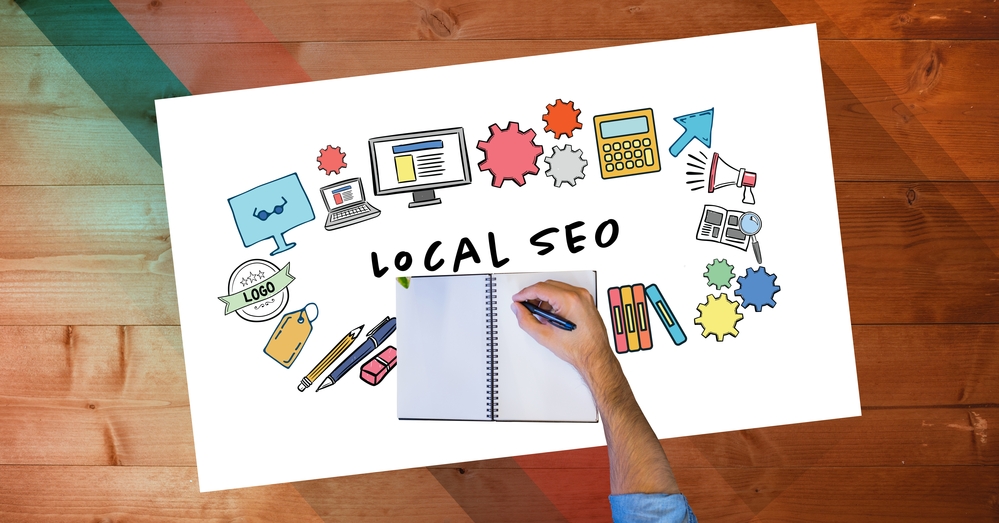 [This article was originally published in July 2017 and has been updated and revised.]
If you are marketing your business, you are very likely engaged in local SEO basics and maybe even local inbound marketing. But do you have a local SEO strategy and plan?
The truth is that far too many businesses - small and large - are not approaching inbound marketing with any real documented structure. And their local SEO efforts are largely fragmented and inconsistent.